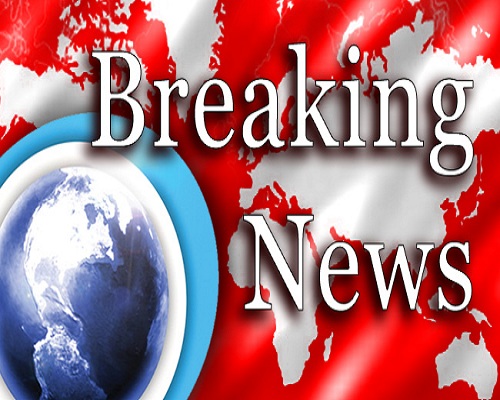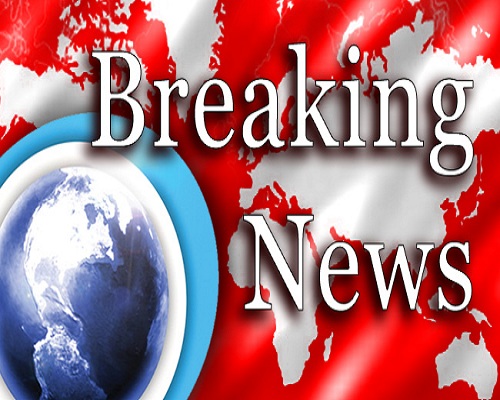 More than 40 Turkish military officers holding Syrian Terrorist missiles and machine guns were seized by Syrian army Al-Alam news channel says.
Sources report three vehicles carrying missile and machine guns for terror groups entered the Syrian territory and arrested by the local authorities.
Countries such as Turkey, Qatar, Saudi Arabia and Jordan have been supporting US-Israel backed terror groups demolishing Syrian cities.