Syria
400 Terrorist Killed or Injured in Syrian Offensive in Khan Touman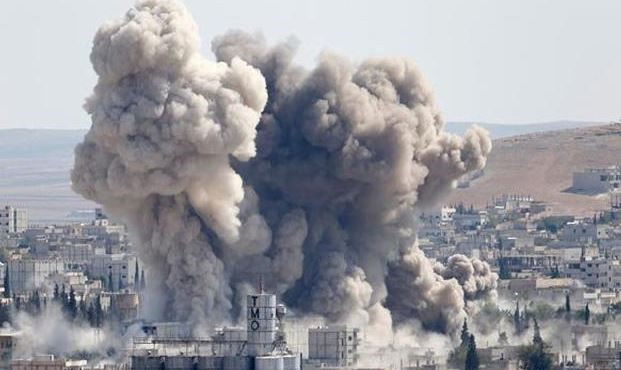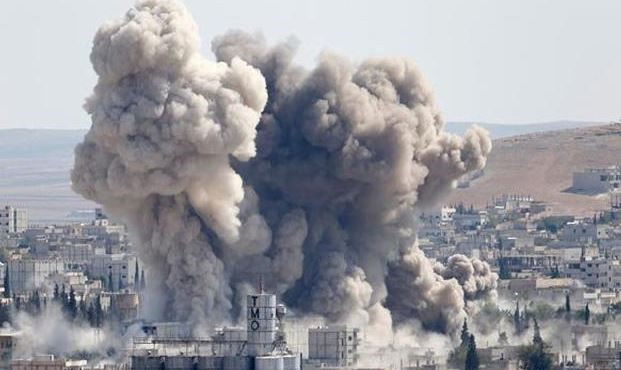 Military sources announced that at least 400 terrorists have been killed or wounded in the pro-government forces' offensives in the Southern part of Aleppo province in the last two to three days.
"The entire anti-terrorism movements and offensives of the Syrian army and its allies are based on military logic and are not based on any emotional decisions, that is why the government forces are carrying out their operations in Khan Touman battlefield step by step," the sources told FNA, adding, "The most important matter is that the Syrian military forces have been capable of changing their positions in Khan Touman from defensive to offensive."
"The Syrian soldiers have prevented Jeish al-Fatah, al-Nusra Front and Ahrar al-Sham from moving towards al-Zarbeh and the neighborhoods of Rashedeen 4 and 5 from the Western and Northeastern sides of Khan Touman," they added.
"At least three tanks and several vehicles of the terrorist groups have been destroyed in the past two-three days and the Takfiri terrorists' centers in Kahn Touman, al-Zarbeh, Damascus-Aleppo highway, al-Eis and Rashedeen 4 have been heavily bombed by the Russian and Syrian fighter jets," the sources went on to say.
"In the meantime, the Syrian army's artillery, missile and mortar units have been pounding the terrorists' position in Khan Touman battlefield to weaken the defensive abilities of the militants and pave the group for safer and easier ground operation," they added.
"The Syrian army tracked and targeted a US-made TOW anti-tank missiles launching-pad near Khan Touman, which ended in the destruction of the site and the killing of the entire militants in the site," the source said.
Reports said earlier today that Syrian and Russian Air Force strikers, in a fresh series of joint combat flights, targeted the terrorist groups' positions in a key neighborhood of the town of Kahn Touman in the Southern part of Aleppo province and inflicted heavy death toll on the militants.
Strongholds of the Takfiri terrorists in al-Rashedeen neighborhood's Southern farms were massively targeted by the Syrian and Russian fighter jets.
The terrorists suffered a heavy death toll and their military equipment sustained major damage in the attacks.
The Al-Nusra and units of the Free Syrian Army (FSA) claim to have taken back Khan Touman, but government forces say they are still in charge of key centers and blocks in the town.
The Syrian army alongside the National Defense Forces and Hezbollah fighters regained full control over the town of Khan Touman in December. Ever since then the city has fallen back to the terrorists twice, with the second time being this weekend.