World News
4,000 Canada natives may be killed, missing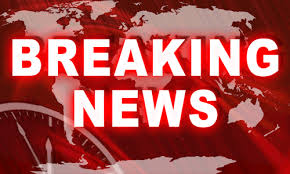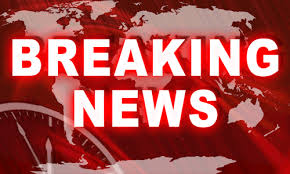 Canada says the number of the native women who have been murdered or gone missing over the past three decades in the country may stand at four thousand, much higher than currently believed.
The Royal Canadian Mounted Police (RCMP) in 2014 put the figure at above 1,200.
On Tuesday, however, the country's Minister of Status of Women Patricia Hajdu said the figure may not be accurate as the police towed a history of underreporting murders or failing to investigate suspicious deaths.