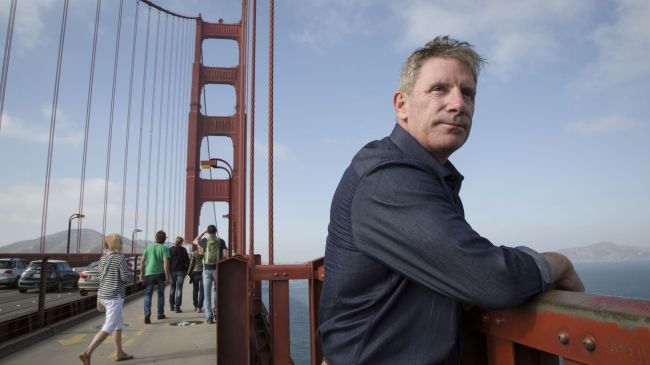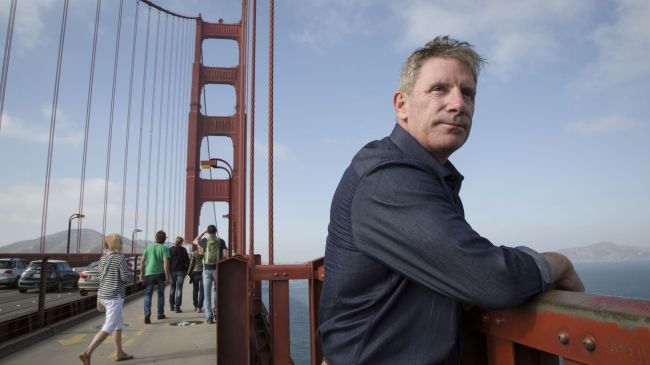 Nearly 40,000 Americans kill themselves each year due to mental illness and other difficulties, a staggering death toll largely ignored by the country, according to a new report.
There's a suicide in the United States every 13 minutes, a health crisis that US officials and the public are almost complacent with, according a report published by USA Today on Friday.
Even as homicides in the US have fallen by half since 1991, the suicide rate keeps climbing, indicating that Americans are far more likely to kill themselves than each other, the report said.
About 90 percent of suicides occur among Americans suffering from mental illness, said the report, which is part of a series of stories by USA TODAY this year that explores the 10 million Americans with mental illness who languish without care and the human cost associated with it.
The report said that the US healthcare community remains puzzled on how to deal with suicides largely because the American public, as well as the federal government, have never been serious about finding a solution to this crisis.
"Is there the kind of concerted effort (for suicide) that's been made with HIV, with breast cancer, with Alzheimer's disease, with prostate cancer?" asks Christine Moutier, chief medical officer for the American Foundation for Suicide Prevention. "There's never been that kind of concerted front."
Currently, suicide is the country's 10th-leading cause of death and the second-leading killer for people who are 15 to 34 years-old, according to statistics from the US Centers for Disease Control and Prevention (CDC).
Every suicide costs the US approximately $1 million in medical and lost-work expenses and emotionally traumatizes an average of 10 other people, the CDC estimates.