Palestine
42 NGOs urge world leaders to stop Israeli plans for ethnic cleansing in the West Bank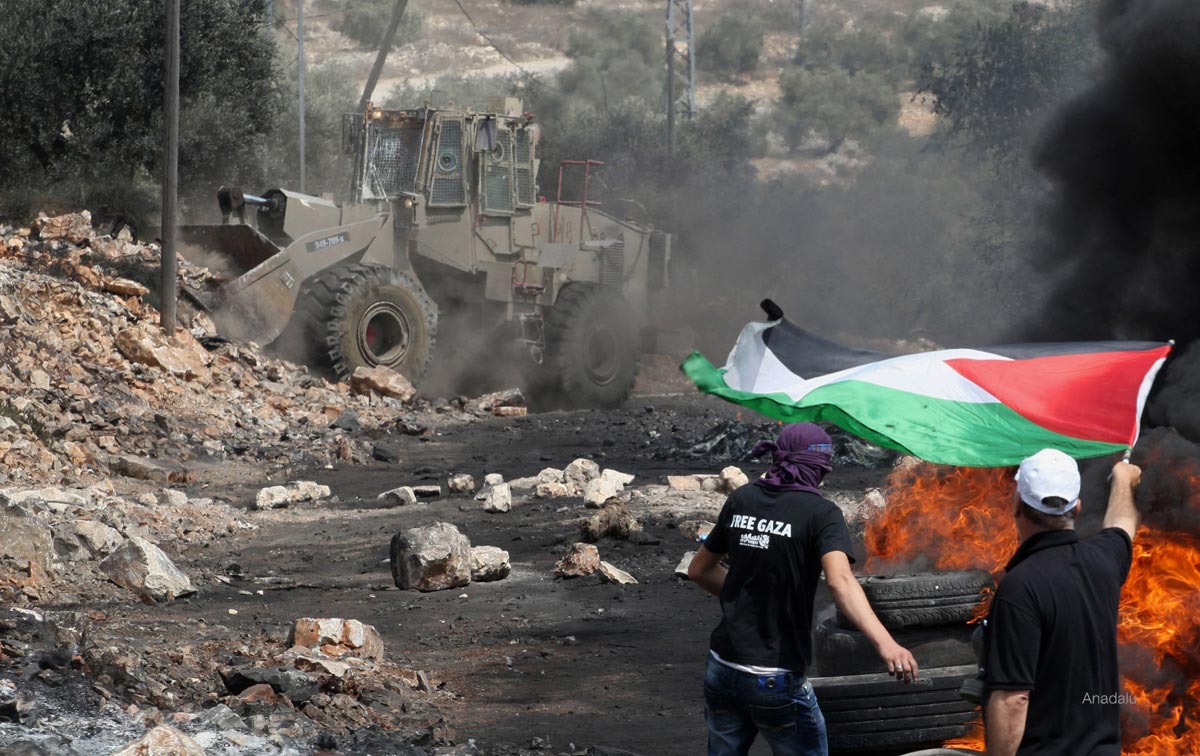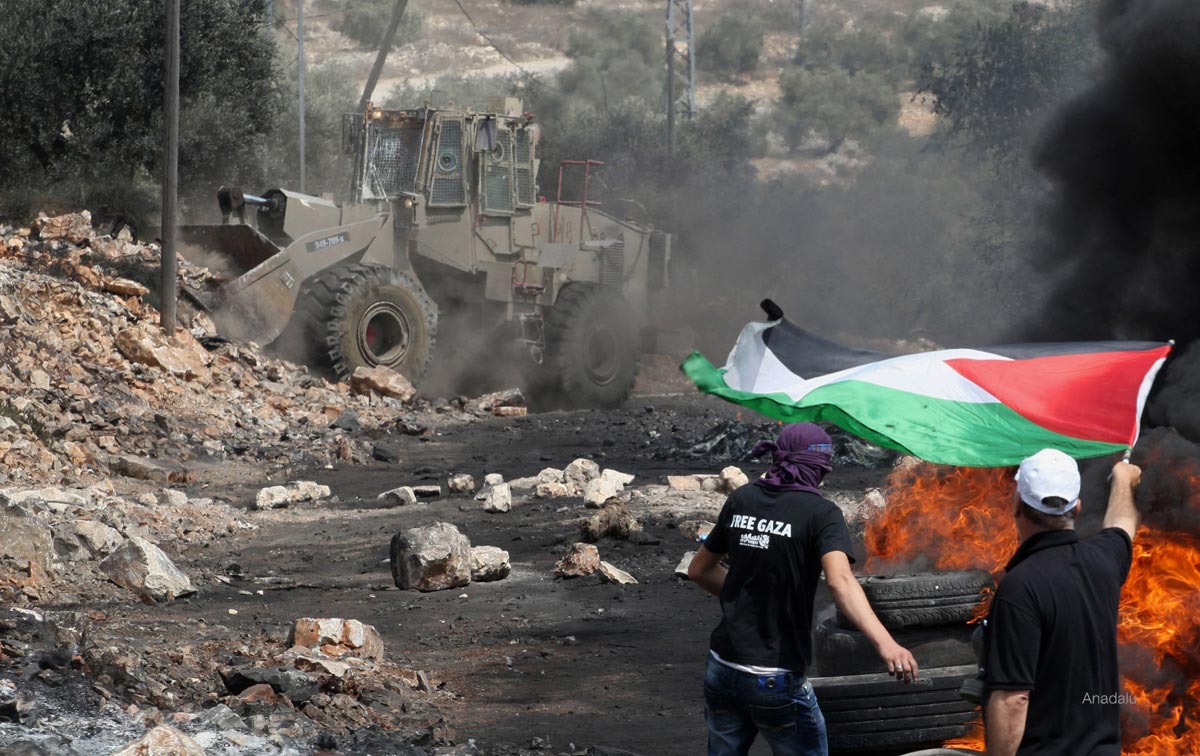 42 Palestinian, Israeli, and international organizations have issued an urgent call to the international community to stop Israeli plans to "forcibly transfer" thousands of Palestinians in the West Bank from their communities into "a designated township".
The joint statement is a response to Israeli government plans to "move Palestinian Bedouins out of their communities around Jericho, Ramallah, and Jerusalem", including in so-called "E1", an area that is a long-standing target for illegal settlement expansion.
The NGOs note that Israeli authorities have, in recent months, "used coercive tactics to heighten the pressure on Palestinian Bedouin communities, issuing eviction orders and demolishing homes and livelihood structures", as well as "obstruct[ing] aid agencies from delivering assistance".
Palestinian groups like Al Haq, Badil and PNGO are joined by the likes of Christian Aid, Medical Aid for Palestinians, Oxfam, Save the Children and World Vision. They stress "that the international community must take all possible measures to ensure that individual and mass forcible transfer, which is a grave breach of the Fourth Geneva Convention, does not take place".
The Israeli plans publicised this week were also condemned by the Palestinian Minister of Agriculture Shawqi al-Ayasa, who said Israel wants to "create segregated areas" and prevent "Palestinian sovereignty on all of the territory occupied in 1967".