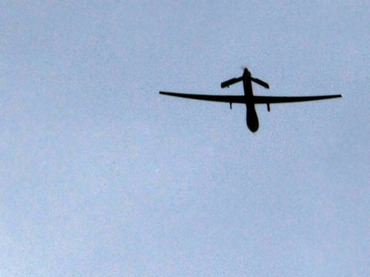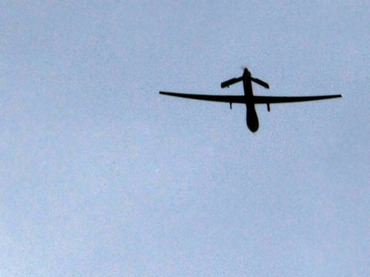 The US broke a new record with the 447 drone strikes it launched in the war-torn country in 2012.
It has carried out more drone strikes this year in Afghanistan than it has during its eight-year-long air war in Pakistan, launching the strikes and killing thousands while also reducing its air surveillance.
The US also carried out more strikes in Afghanistan than it did in Pakistan in the past eight years, which is how long the CIA has been conducting such strikes. About 338 drone strikes have been launched in Pakistan.
The data, which was released by the US Air Force, shows that drone strikes have been steadily increasing in Afghanistan, even after former terrorist leader Osama bin Laden was killed in 2011 and the conflict has been winding down.
While there may be no numbers accurately reflecting the number of civilians killed in drone strikes, they are in the thousands, and significantly on the rise in a country that the US says it is withdrawing from.