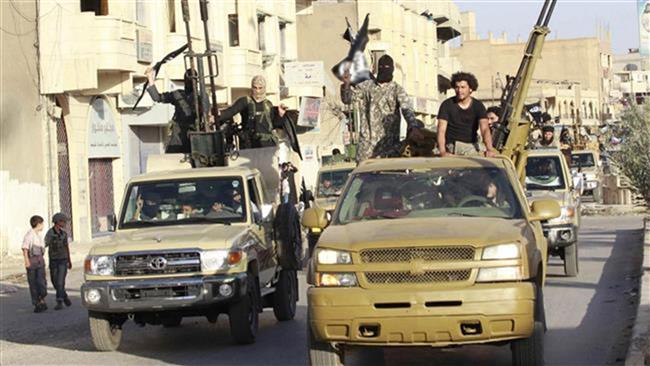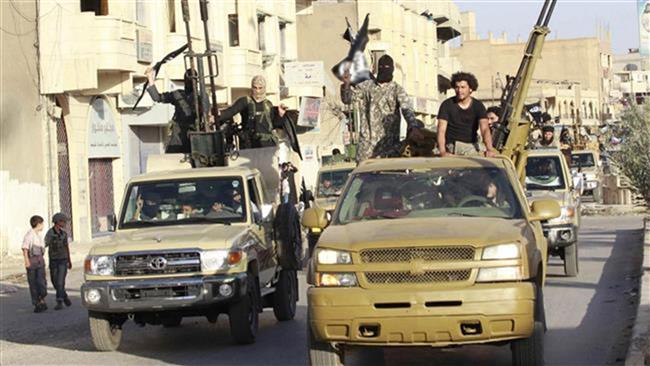 The Malaysian federal police force says nearly four dozen citizens of the Southeast Asian country are currently fighting alongside members of the Takfiri Daesh militant group in Syria.
Senior Assistant Director at the Counter Terrorism Division of the Malaysian Police Datuk Ayob Khan Mydin Pitchay told official Bernama news agency that a total of 79 Malaysian citizens have joined the ranks of Daesh, of whom 46 are still in Syria.
Ayob Khan added that nineteen Malaysians, including seven bombers, have been killed during Daesh acts of terror in Syria, and another eight have returned home.
He said terrorism charges have been brought against 65 individuals so far, adding that the defendants have strong Takfiri ideology, and have been given counseling sessions during interrogation.
Between 27,000 and 31,000 foreign fighters have entered Iraq and Syria to join Daesh and other Takfiri terrorist groups in the two crisis-hit countries, according to data provided by the Soufan Group.
While there are no confirmed figures for the official tally, experts predict that many are still fighting in the conflict zones, while an estimated 20 to 30 percent have returned home.
The foreign fighters joining these groups are from at least 86 countries. The countries with the most fighters in the conflict are Tunisia, Saudi Arabia and Russia.
The number of foreign militants from Western Europe has more than doubled since June 2014.
Most of the European militants come from France, Germany and the United Kingdom.