World News
475 US troops committed suicide in 2013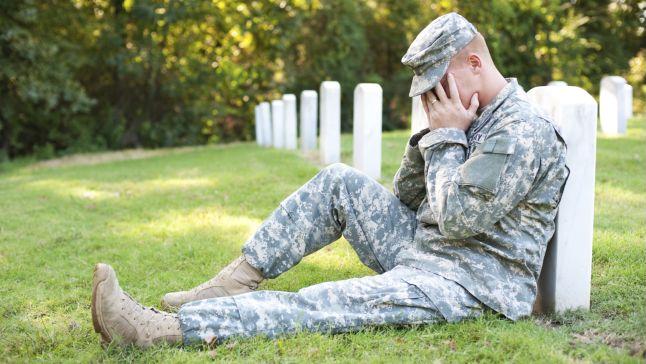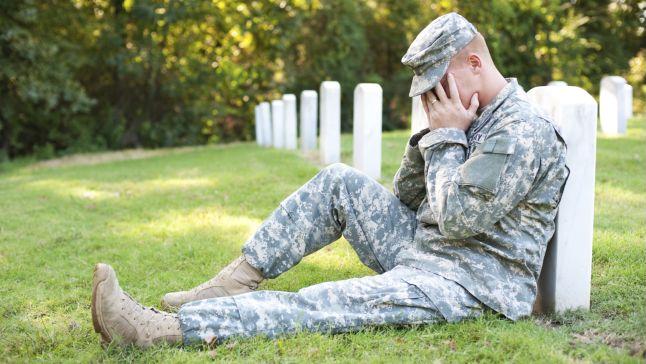 The US military suicide rate has stayed roughly the same even as most US troops have withdrawn from Iraq and Afghanistan and combat deaths have fallen, new government data suggests.
According to a report published last week by the US Department of Defense, 475 active service members took their own lives just last year, while 127 soldiers lost their lives during combat
The number of American soldiers committing suicide is now almost four times higher than those killed in combat, the new data shows, which was first reported by icasualties.org, a website that has been documenting war deaths since the Iraq War in 2003.
The same Department of Defense report said that 120 soldiers committed suicide in the first quarter of 2014, a rate of nearly one soldier every day. That compares with 43 soldiers who lost their lives in combat between January 1 and September 11, 2014.
The report says US policymakers and lawmakers have been slow to address the problem. Legislation focused on the subject has stalled in the Senate, and a Defense Department initiative to reduce military casualties has achieved little success.
The suicide crisis has been an issue in the military since the US deployed troops to Iraq and Afghanistan more than a decade ago. The high rate of unemployment, post traumatic stress disorder and combat injuries among veterans have sharply raised the rate of suicide among them.
A study earlier this year found that almost half of the US soldiers who have recently returned from deployment in Afghanistan or Iraq have chronic pain, and 15 percent use opioid painkillers.