Syria
48-Hour Truce Declared in Syria's Zabadani, Kefraya, Fuaa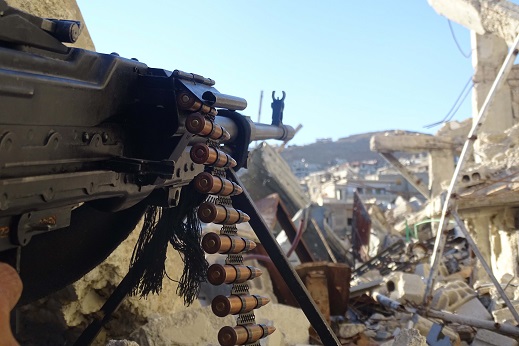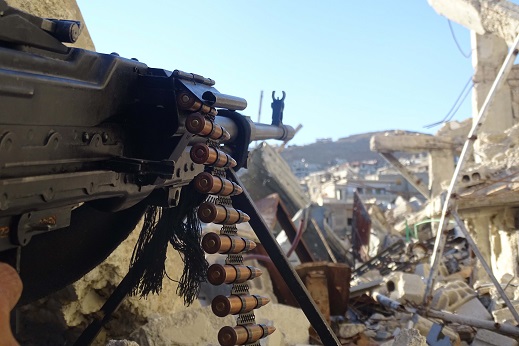 A new 48-hour truce between Syrian army and terrorist groups in three towns entered into force at 6:00 a.m. on Thursday after negotiations, sources told Al-Manar TV.
The UK-based Syrian Observatory for Human Rights said that fighting and rocket fire had stopped in the rebel bastion of Zabadani in rural Damascus and the government-held villages of Fuaa and Kafraya in Idleb.
The new two-day truce follows a similar ceasefire earlier this month for the towns that was intended to lead to a broad agreement to end the fighting in Zabadani and the blockade of Fuaa and Kafraya.
Hezbollah and the Syrian national forces launched an offensive to restore Zabadani city from terrorist groups early last month, and they are imposing a blockade on terrorists over a 1.5 km2 area.
The town is the last terrorist-held bastion in the area along the border with Lebanon and has been subjected to massive aerial bombardment since the operation began.
In retaliation, a terrorist alliance including Al-Qaeda affiliate Al-Nusra Front surrounded Fuaa and Kafraya, two villages in Idlib province, northwest of Syria, and began firing rockets into them.
The first ceasefire for the three towns began on August 12 as a 48-hour truce but was extended for another day as negotiators tried but ultimately failed to reach a broad deal.
The earlier talks included discussion of the withdrawal of terrorist operatives from Zabadani.
Source: Al Manar TV