Middle East
499 Jordanian Gendarmes Deployed in Bahrain, Get Salaries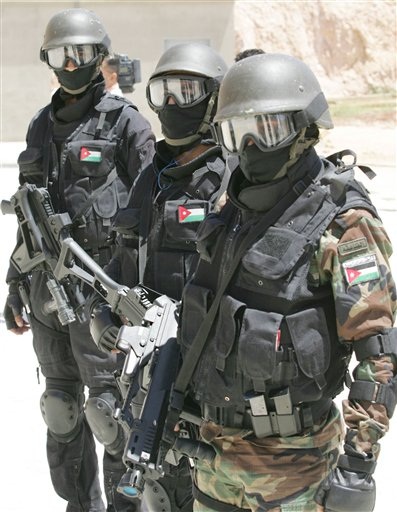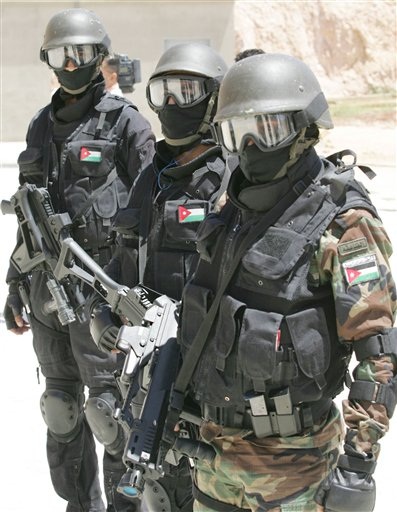 Documents leaked from the Bahraini Ministry of Interior proved the presence of some 499 elements of the Jordanian gendarmerie in Bahrain, and their total financial allocations reaches about BD 700,000 per month (about $1.8 million).
The documents, published by the "Bahrain Mirror" website and signed on behalf of the Director of the Finance Department in the Interior Ministry Khaled Abdullah Ali Al-Moeel, revealed the names of all the gendarmes, in addition to their salaries and their bank account numbers.
The average salary for one gendarme reaches BHD 1200 (about $3100). The Jordanian Arab Bank Ltd. receives their financial allocations from the National Bank of Bahrain before transferring them to their personal accounts that have been opened under "special arrangements", according to the documents.
The documents unfolded that the elements are deployed in Bahrain as "ministry members" and not as "trainers for the rehabilitation of Bahraini police."
When asked to comment on the scandal, the government spokeswoman, Bahraini Information Minister Samira Rajab, confirmed the presence of these forces under the title of "security relations" between both countries.
These relations are old and continuous in the field of experience and training exchange, under an agreement of security cooperation and training programs implemented in this regard, which included enrollment for the purposes of training," she said.