World News
5.2 million poor adults to fall in ACA coverage gap 2014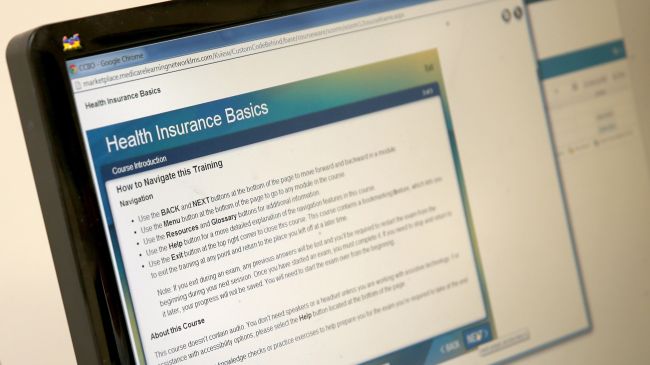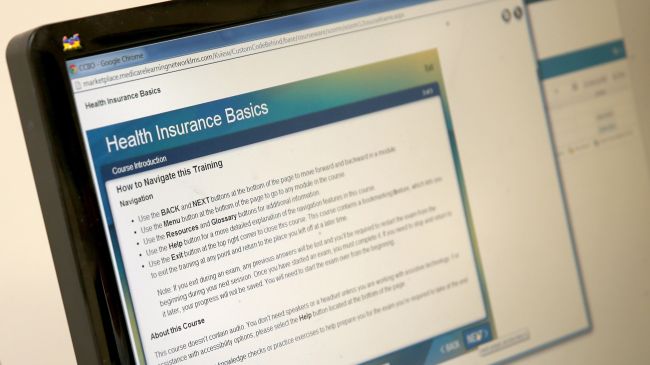 Over five million poor American adults who are uninsured can fall into a "coverage gap" which is created by the 26 US states that refuse to implement the expansion of Medicaid under President Barack Obama's signature Affordable Care Act (ACA) next year.
About 5.2 million poor uninsured adults have incomes above the qualification rate for their state's existing Medicaid programs but below the federal poverty level (almost $11,500 for a person), according to a study released Wednesday by the Kaiser Family Foundation, a nonprofit, nonpartisan health policy research and communication organization.
"The ACA was passed with the goal of filling in gaps in the availability of affordable health coverage in the United States," the report states. "With many states opting not to implement the Medicaid expansion, millions of adults will remain outside the reach of the ACA and continue to have limited, if any, options for health coverage."
Individuals below the poverty level and above their states' Medicaid eligibility income level fall in the gap and are therefore not eligible for federal subsidies to buy private insurance on the new online marketplace.
Almost half of the uninsured in the coverage gap live in Texas (1 million), Florida (763,980) and Georgia (409,350) now.
Texas only allows those whose income is at 19 percent of the Federal Poverty Level ($3,737) a year for a family of three to enroll in Medicaid while in other states, the median eligibility for poor parents is 47 percent of FPL, about $9,400, for a family of three.
The ACA was designed to reduce the number of those who are uninsured by their employers through expanding Medicaid. The government promised to cover all of the cost of the expansion for the first three years and no less than 90 percent later.
However, the Supreme Court last year ruled that states could choose not to expand Medicaid for the poor and disabled after it upheld the constitutionality of the law.
Most Republican-led states refused to expand Medicaid. Every state in the Deep South, except for Arkansas, rejected the Medicaid expansion. Most of them are led by Republican governors who are fundamentally opposed to the Affordable Care Act.
As a result, almost two-thirds of poor blacks and single mothers and more than half of low-wage workers who are currently uninsured have no insurance, according to an analysis by The New York Times.
ACA, commonly called Obamacare, requires almost all Americans to buy health insurance or pay a fine.