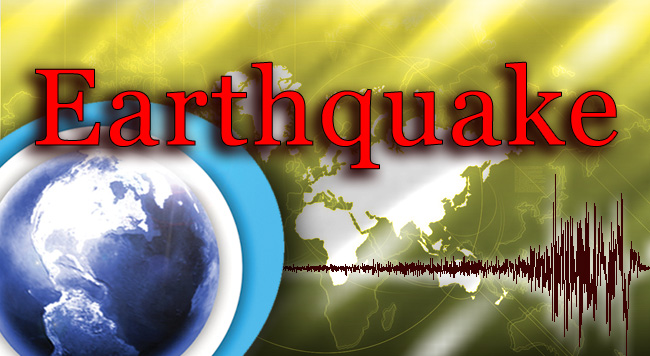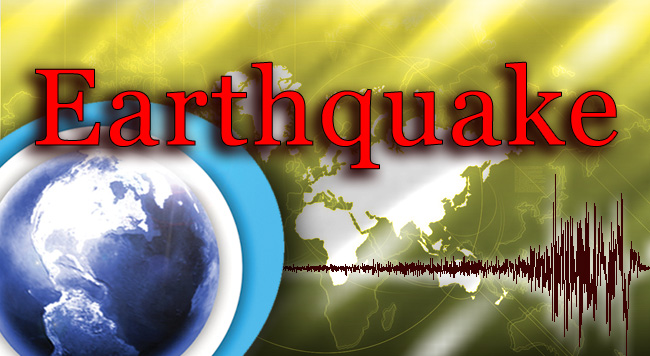 A moderate earthquake measuring 5.3 on the Richter scale has hit northwestern and northern Pakistan, but there have been no immediate reports of damage or casualties, Press TV reports.
The tremor occurred on Monday, and its epicenter was on the country's border area of Afghanistan and Tajikistan.
The quake was felt in several areas including Kashmir, Khyber Pakhtukhwa and Punjab at about 5:11 P.m. local time.
It was also felt in Peshawar, Swat, Lower Dir, Battagram, Bajaur, Mansehra, Abbottabad, Mirpur, Saroghda.
A 7.6-magnitude quake hit Pakistan on October 2005, killing at least 73,000 people and leaving some 3.5 million others homeless.
On August 14, a 5.4-magnitude earthquake also struck near the border between Khyber Pakhtunkhwa province and Indian-administered Jammu and Kashmir state.