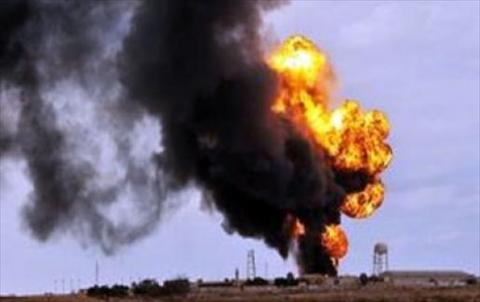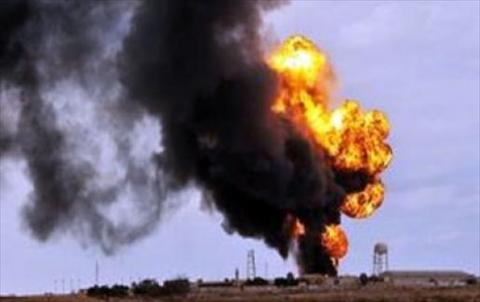 Armed terrorist groups launched attacks against infrastructure, targeting a gas station in Palmyra and a gas pipeline in Deir-Ezzour, which leads to a daily loss of gas supply estimated at 5.5 million cubic meters.
Terrorists on Sunday attacked a gas pipeline that links Homs with al-Tabiyeh Gas Factory at Marat area in Deir-Ezzour with an explosive, which broke it down. As a result, the daily supply of 3.5 million cubic meters of gas to the gas network was halted.
An official source at the Petroleum Ministry told SANA that terrorists also attacked with mortar shells al-Shaer Gas Field to the north east of Palmyra on Saturday evening, which led to a breakdown in the Station; a daily supply of two-million cubic meter of gas was halted consequently.
Specialized workshops are repairing the damages in order to turn the station to service as soon as possible, the source clarified.
The attacks will lead to a drop in fuel supply to electricity generating stations, and thus, rationalization hours of electricity consumption will increase, the source added.