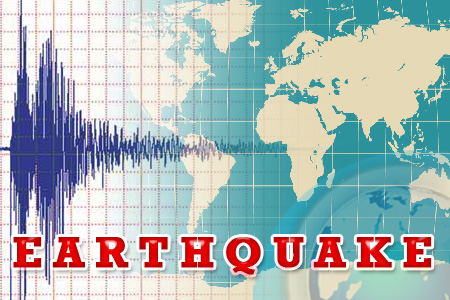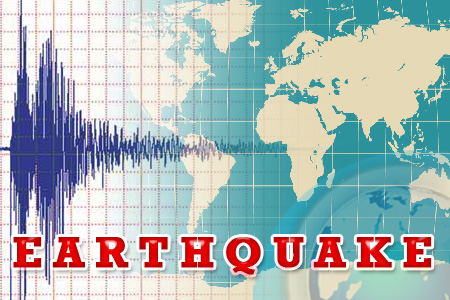 An earthquake measuring 5.8 on the Richter scale has rocked the Negar region near the town of Bardsir in the southeastern Iranian province of Kerman.
The temblor has disrupted phone communications with the area, with no immediate reports of casualties or damage, reported Fars News Agency.
The affected area is a rural region, fueling concerns over possible damage or casualties.
The quake which hit at 11:22 am local time (0652 GMT) on Saturday struck at a depth of 4km, added Fras.
It comes a day after a similar quake shook Iran's northeastern province of Khorasan Razavi, injuring 170 people
Iran sits astride several major fault lines in the earth's crust, and is prone to frequent earthquakes, many of which have been devastating.
The worst in recent times, of magnitude 6.3, hit the southern city of Bam in December 2003, killing 31,000 people — about a quarter of its population — and destroying the city's ancient mud-built citadel.