Iraq
5 ISIL Terrorists Killed in Army's Mortar Attacks, Airstrike in Anbar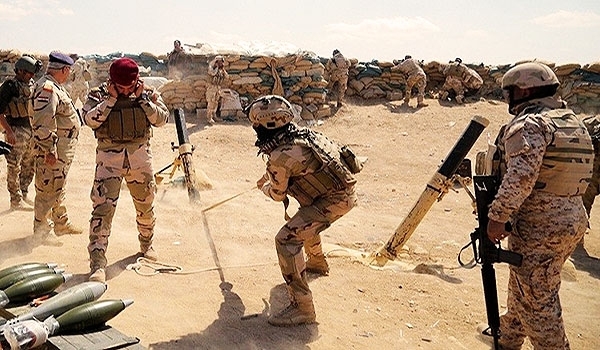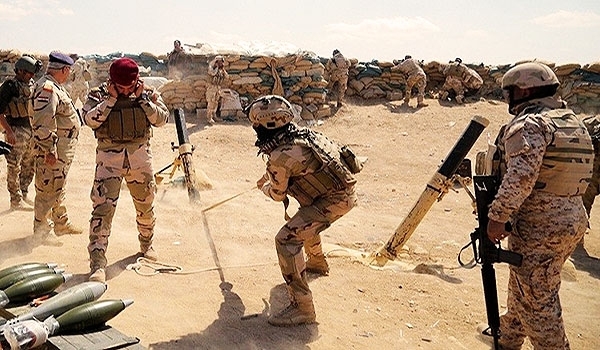 Provincial sources confirmed that over 5 ISIL fighters were killed and 12 others were wounded in the army's mortar and air attacks against the rebel group's positions in the Western province of Anbar.
A military chopper pounded an ISIL position at a village near the town of Saqlawiyah, just North of the militant-held city of Fallujah, which itself located some 50 km West of the Iraqi capital Baghdad, leaving five killed and 12 others wounded, the source said on condition of anonymity.
The ISIL group has seized most of Anbar province and tried to advance toward Baghdad during the past few months, but several counter attacks by security forces and Shiite militias have pushed them back.
The security situation in Iraq has drastically deteriorated since June last year, when bloody clashes broke out between Iraqi security forces and the ISIL militants, who took control of the country's Northern city of Mosul and later seized swathes of territories after Iraqi security forces abandoned their posts in Nineveh and other predominantly Sunni provinces.