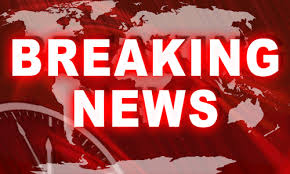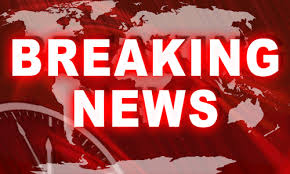 The Taliban attack a British embassy vehicle in the Afghan capital, Kabul, killing at least five Afghan civilians and wounding more than 30 others.
The attack took place in the east of the city on Thursday.
Kabir Amiri, the administrative head of Kabul hospitals, said up to 34 were wounded in the attack. Afghan Public Health Ministry spokesman Kanishka Bektash Turkistani said the wounded included five children.
An embassy spokesman said the vehicle was not carrying any British diplomats.
"Foreign vehicles were targeted by a suicide attacker on a motorcycle," said Deputy Interior Minister Gen. Mohammad Ayub Salangi.
The Taliban claimed responsibility for the attack in a brief statement.
Also on Thursday, a bomber on a motorcycle attacked a convoy of foreign troops also in the east of the Afghan capital. There was no immediate indication of the extent of any casualties.
The United States and its allies invaded Afghanistan in 2001 as part of Washington's so-called war on terror. The military offensive removed the Taliban from power, but insecurity continues across the country despite the presence of tens of thousands of US-led troops.