Palestine
5 Palestinians martyred, 7 injured as Israeli jets bomb Gaza tunnel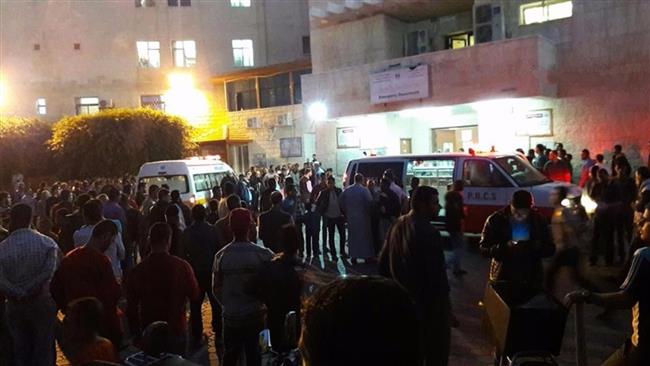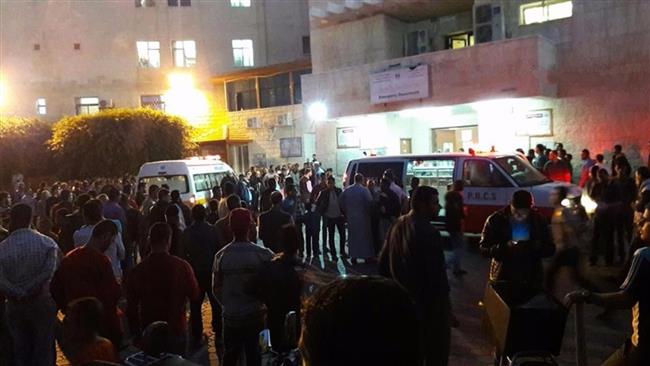 At least five Palestinian men have lost their lives and seven others sustained injuries when Israeli fighter jets bombarded and destroyed a lifeline tunnel in the southern part of the besieged Gaza Strip. 
Arabic-language Palestinian satellite channel, al-Quds TV, identified three of the victims as Omar al-Falit, Ahmed Abu Armaneh and Misbah Shubair, adding that they succumbed to their injuries on Monday evening hours after Israeli warplanes fired five missiles at the tunnel in the city of Khan Yunis.
The tunnel, which was still under construction, reportedly belonged to Hamas resistance movement and infiltrated into the heart of occupied Palestinian territories.
Gaza's Health Ministry spokesman, Ashraf al-Qidra, had earlier stated that some of the wounded Palestinians were in critical condition.
Israel and the Egyptian military have launched a campaign to destroy the tunnels, preventing the people in Gaza from bringing most of their basic goods like construction materials, food, and fuel into the coastal enclave.
Tunnels are the only lifeline for Palestinians living under the Israeli siege and Egypt has so far destroyed hundreds of them.
The Gaza Strip has been under an Israeli siege since June 2007. The blockade has caused a decline in the standards of living as well as unprecedented levels of unemployment and unrelenting poverty.
The Israeli regime denies about 1.8 million people in Gaza their basic rights, such as freedom of movement, jobs with proper wages as well as adequate healthcare and education.