Egypt
50 killed and injured in Egypt revolution anniversary protests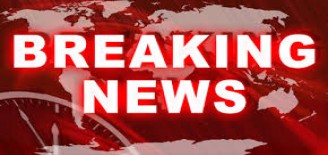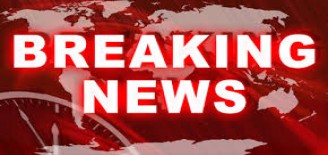 Egypt's Health Ministry reported 15 deaths and 35 injuries nationwide on the fourth anniversary of the January 2011 uprising which toppled the regime of former President Hosni Mubarak, Aswat Masriya reports
Nine pro-Islamist protesters were killed in clashes in the north Cairo neighborhoods of Matareya and Ain Shams, and another in the Mediterranean city of Alexandria, a health ministry official told AFP.
The interior ministry said protesters shot dead a police conscript in the north Cairo clashes.
In central Cairo, police fired shotguns and tear gas to disperse hundreds of protesters who tried to march on Tahrir Square, the epicentre of the early 2011 revolt that ousted veteran autocrat Hosni Mubarak.
Hours earlier, two militants mistakenly blew up themselves as they tried to sabotage an electricity tower in the Nile Delta, and a policeman was wounded in a small bomb blast in the capital.
Jihadist group Ajnad Misr, or Soldiers of Egypt, claimed responsibility for the bomb blast.
Authorities had tightened security in Cairo and other cities after Islamists called for protests against the government of President Abdel Fattah al-Sisi, the former army chief who ousted Islamist president Mohamed Morsi in 2013.
On Saturday a female demonstrator was killed in clashes with police during a rare leftwing protest in central Cairo.
Shaima al-Sabbagh, who friends said was 34 and the mother of a five-year-old boy, died of birdshot wounds, a health ministry spokesman said.
Fellow protesters said she was hit by birdshot when police fired to disperse the march. Prosecutors have launched a probe into her death.