Iraq
50 Martyred, 100 Wounded as Terrorist Attack Targets Iraqi Visitors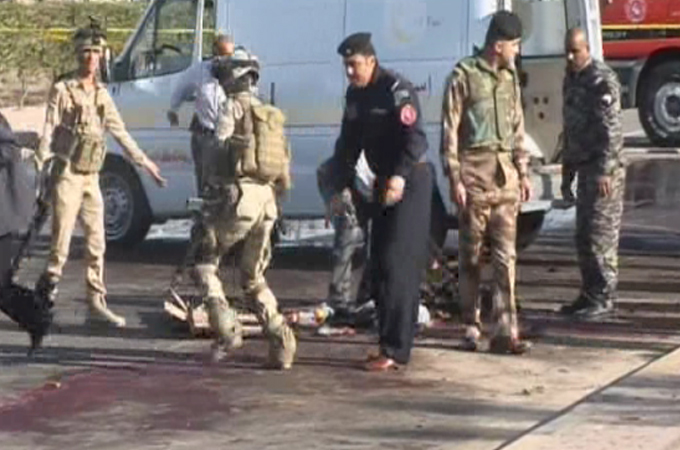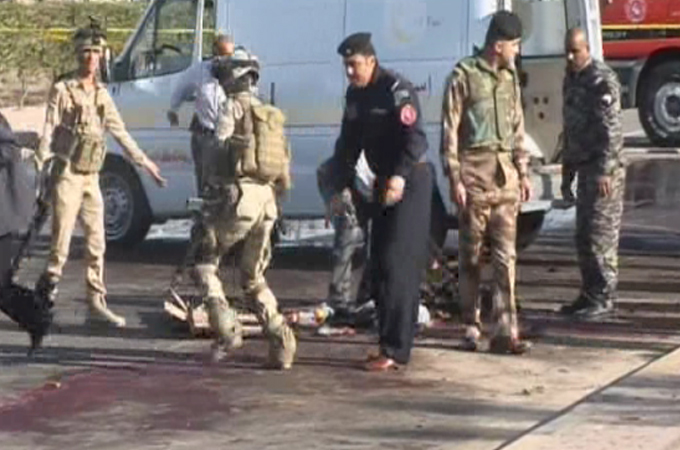 50 people were martyred on Saturday as a terrorist attack targeted faithful visitors on the outskirts of the main southern Iraqi city of Basra.
Officials said the attack was a suicide bombing that rocked the city at 9:00 am (0600 GMT).
The bombing killed 50 people and wounded 100, the head of Basra province's health department, Riyadh Abdulamir, said.
He added that women and children were among the casualties, but did not give further details.
The attacker, who had been distributing food to visitors in the outskirts of Basra blew himself up near a police checkpoint.
Visitors in south Iraq who cannot visit the central shrine city of Karbala to mark Arbaeen typically make the shorter trip to the shrine of Khutwa Imam Ali, which lies around 12 kilometers west of Basra.
The Arbaeen marks the passage of 40 days on the slaughter of Imam Hussein (pbuh), his friends and family, and the capture of Imam Ali Bin Hussein, Sayyeda Zainab as well as the wives and children of the martyrs.