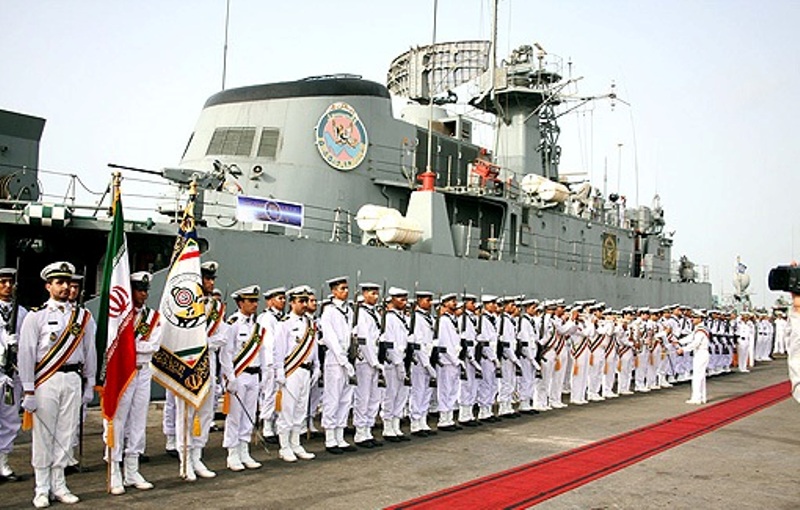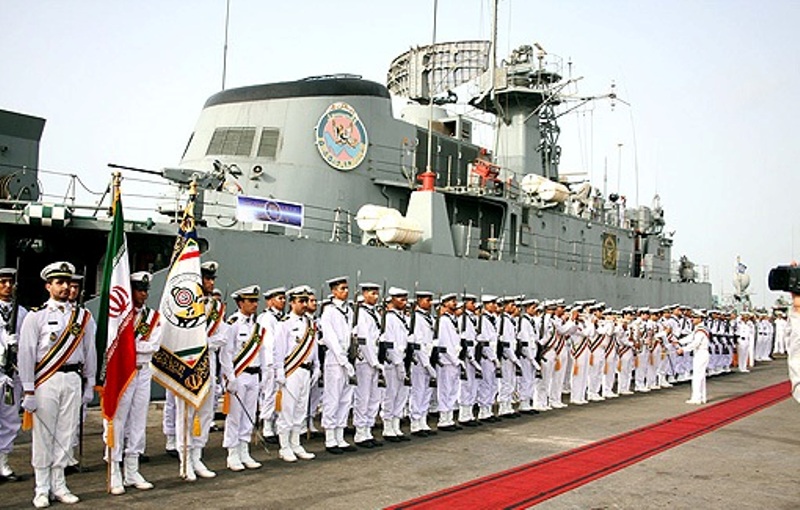 Iranian Deputy Navy Commander for Engineering and Civil Defense affairs says 53 Iranian dispatched cruisers are now present 24/7 in Gulf of Aden and Bab-el-Mandeb Strait.
Addressing the Friday Prayers congregation in Hamedan, western Iran, Rear Admiral Hossein Ghahramani referred to safeguarding ships and oil tankers against piracy as one of the missions of the mentioned cruisers.
Iranian navy forces are defending Iran's interests in the sea in order not to have any attack on imports and exports, he said.
In addition to protecting Iranian ships, navy forces also have taken measures for safeguarding foreign ships, he added.
Despite sanction which have been imposed on Iran after the Islamic Revolution, Iran has made important parts for destroyers and weapons to achieve self-sufficiency.
Earlier Navy Commander Rear Admiral Hossein Khanzadi said Iranian navy forces are slated to dispatch three destroyers by the end of the current Iranian calendar year (ends March 22, 2019) to the high seas.
Iranian destroyers 'Sahand', 'Dena' and the modified 'Damavand' will be dispatched to the international waters, he said.
Sahand destroyer will join southern fleet on the occasion of the Navy Day (November 28), he noted.
Sahand is capable of transporting anti-mine helicopters and is able to move to farther distances than Jamaran destroyer, Khanzadi added.