Palestine
535 educational facilities sustained damage in the last war on Gaza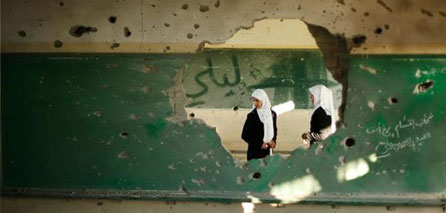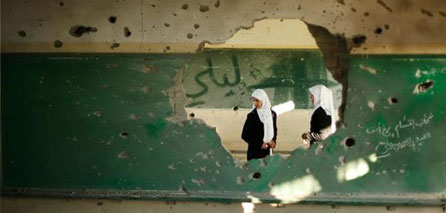 The Palestinian ministry of education said that 538 educational institutions sustained total damage of more than 33 million dollars during the last Israeli war on the Gaza Strip.
This came in a detailed report released by the general directorate of buildings and projects at the ministry.
The report provides information on the financial losses that were inflicted on the educational sector during 51 days of military aggression against Gaza.
According to this report, the affected education institutions include, public and UNRWA schools, kindergartens, and public and private higher education facilities.