Egypt
56% Egyptians support draft constitution: Unofficial figures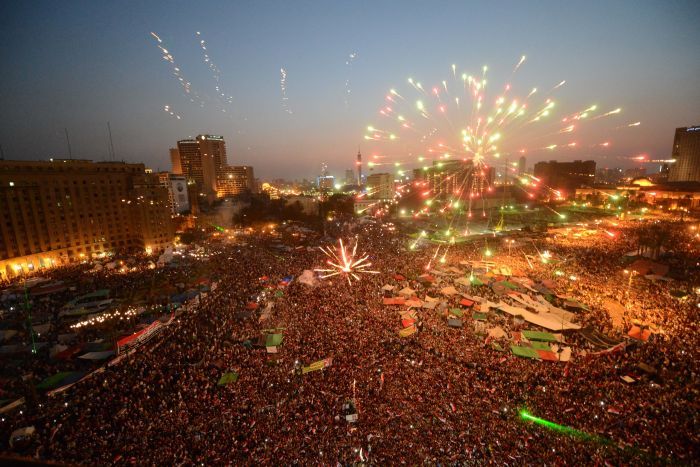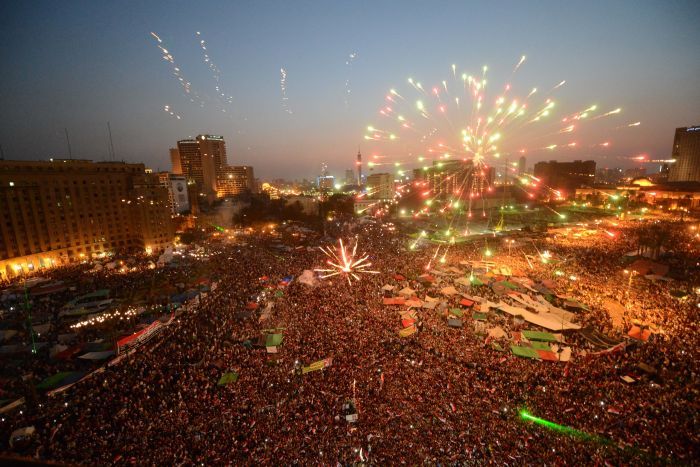 Unofficial figures show that 56 percent of participants in Egypt's referendum have voted in favor of the proposed draft constitution.
A senior official in the Muslim Brotherhood's Freedom and Justice Party operations room said on Saturday, "The referendum was 56.5 percent for the 'yes' vote."
He said the tally was based on counts from more than 99 percent of polling stations.
According to the figures by Egypt's Muslim Brotherhood, from the nearly 6,300 polling stations in ten governorates, including Cairo, 43.5 percent have said no to the draft constitution.
Egyptians on Saturday cast their ballots in the first round of a referendum on the country's draft constitution that has led to the worst political crisis in the country since the ouster of former dictator Hosni Mubarak in 2011.
The rest of the nation will go to the polls on December 22.
Meanwhile, the headquarters of the opposition al-Wafd party in central Cairo was attacked with petrol bombs on Saturday.
The attack left two people injured. The opposition argues that the draft undermines women's rights and political freedoms, and sidelines minorities.
Massive protests erupted in Egypt over President Mohamed Morsi's speedy proposal of the new constitution and the controversial decree that he issued on November 22, granting him expanded powers and placing him beyond judicial review.
However, the president later withdrew the controversial declaration.