North America
57% of Americans feel unprepared for financial emergencies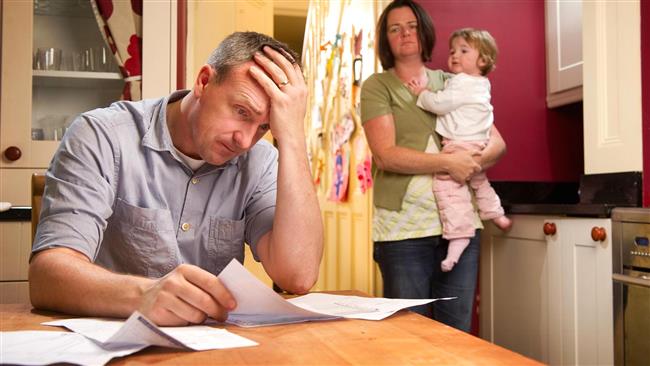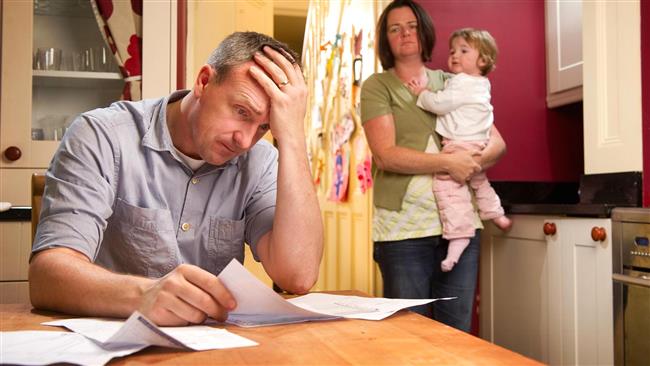 It's six years after the US' Great recession and many Americans say they feel unprepared for a financial emergency.
A Pew Charitable Trusts' poll found that out of 7-thousand US households, 57 percent don't consider themselves ready for a sudden economical setback. 55 percent say that on a month-to-month basis they may break even or spend more than they make in a month.
The survey is only showing some slight signs of improvement about how Americans feel about their finances however. 56 percent of people are rating their own financial situation as positive. This is up only one percent from just before the US went into recession.
In a speech to conservatives at a convention in Washington, DC, Rand Paul, who has presidential ambitions, spoke about the disparity.
Advocates are now arguing that child poverty in the U.S. would be significantly worse if government assistance programs didn't exist. Poverty has grown during the Obama administration as more families fall from the middle class bracket closer to the poverty threshold.
A key reason so many Americans felt vulnerable is 82 percent of households overall reported suffering an economic shock – such as a hospital visit, the loss of a spouse or major car or house repairs – over the previous year.