Africa
58 killed in South Sudan hospitals in 6 months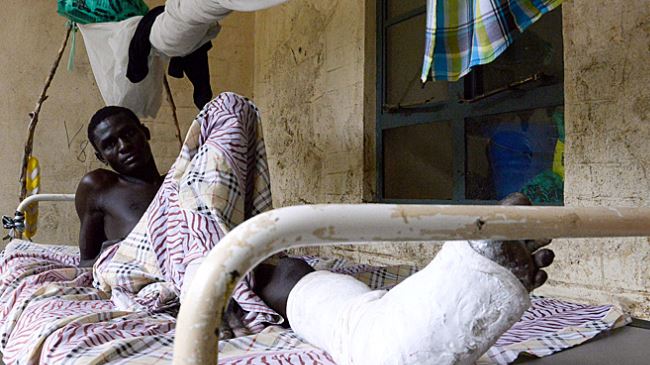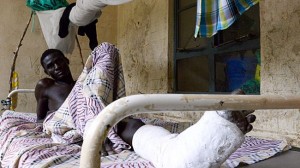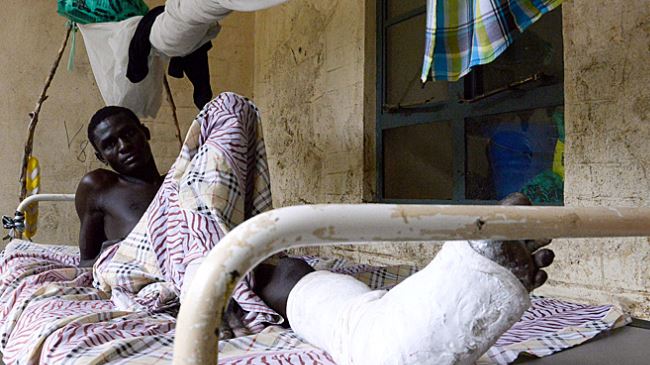 An international aid group has reported that armed men have killed nearly 60 people at hospitals across South Sudan during the country's ethnic conflict in the past six months.
Doctors Without Borders announced in a Tuesday report that, as a result of the fighting in South Sudan since last December, patients were shot in their hospital beds, medical and humanitarian staff were killed, and medical facilities were destroyed in actions that breach international law.
"Humanitarian law and principles provide legal protection to civilian populations and medical personnel and the medical mission in particular. Deliberate attacks on medical facilities and personnel constitute a clear violation of such provisions," the group said in a report that stated all parties in the conflict are bound by the provisions of International Humanitarian Law.
The group further added that the attacks on health facilities are denying medical assistance to hundreds of thousands.
It noted that, of the 58 killed in four hospitals, 25 were patients, 27 had sought shelter, four remain unidentified and two were government officials. Hospitals have also been looted.
South Sudan was plunged into violence in December, when President Salva Kiir accused former Vice President Riek Machar of attempting a coup. Thousands have died and more than 1.3 million people have fled their homes since the conflict erupted, often pitting Kiir's Dinka tribe against Machar's Nuer community.
The fighting has reduced significantly since the latest ceasefire agreement was signed on June 10; but, the negotiations being held in Addis Ababa, Ethiopia between the two factions have reportedly stalled.