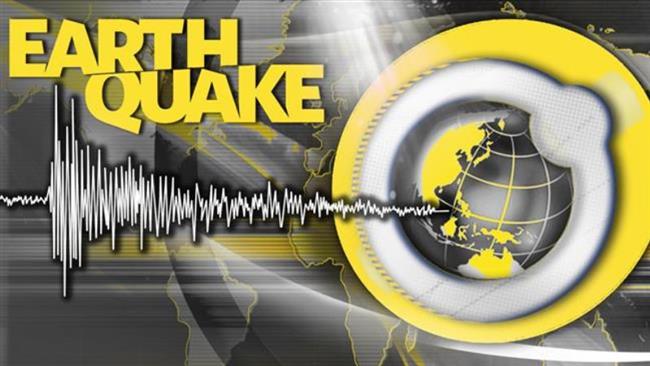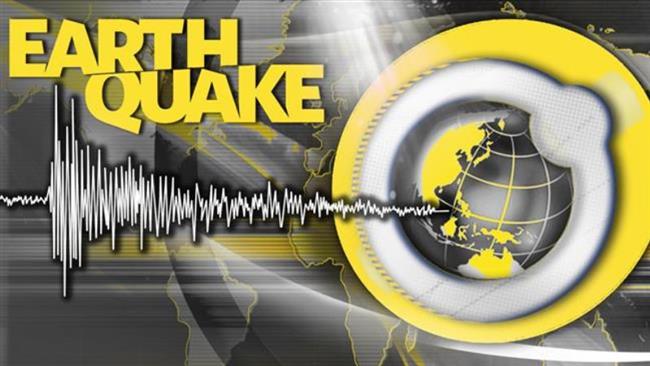 An earthquake measuring 6.6 on the Richter scale has hit Pakistan's remote northwest near the Afghan border, the United States Geological Survey (USGS) says.
The USGS said that the quake, at a depth of 210 kilometers (130 miles), occurred at 2:58 pm (1028 GMT) and centered near the Pakistani town of Chitral.
There were no immediate reports of damage and casualties.
Initial reports said that strong shaking was felt across vast parts of Khyber Pakhtunkhwa and Punjab provinces.
Tremors were also felt in the Pakistani capital, Islamabad, and several other Pakistani cities, including Rawalpindi, Lahore, Gujrat, Sargodha, Silakot, Mianwali, Shangla, Peshawar, Swat, Mardan, Kohat, and Hangu as well as in Khyber Agency.
Local television footage showed terrified residents fleeing their homes and offices as buildings swayed In Islamabad and several other Pakistani cities.
Tremors were also felt as far away as the Afghan capital, Kabul, the Indian capital, New Delhi, and several regions of Pakistani- and Indian-administered Kashmir.
In October last year, a 7.5-magnitude quake hit Pakistan and Afghanistan, killing almost 400 people and injuring a number of others. The quake also flattened buildings in rugged terrain, which impeded relief efforts.
In October 2005, a deadly earthquake killed more than 75,000 people across Pakistani-administered Kashmir.