Europe
6 far-rightists nabbed in France over plot against Macron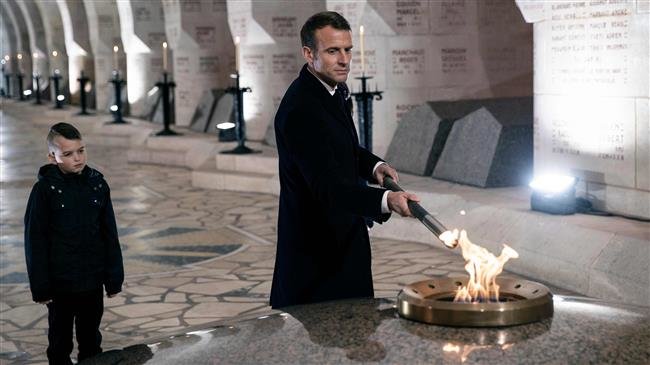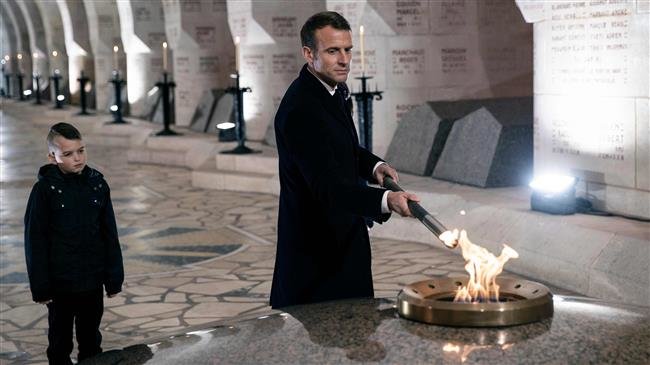 French domestic intelligence forces have arrested six people linked to ultra-right movements in the country on suspicion of planning a "violent" attack against President Emmanuel Macron.
One female and five male suspects, with ages ranging from 22 to 62, were taken into custody by the agents of France's DGSI intelligence bureau, which did not identify the detainees, AFP reported Tuesday, citing sources close to the case.
According to the report, four of the suspects were arrested in the northeastern city of Moselle, within a close distance of the city of Verdun, where Macron was on a visit on Tuesday as part of week-long memorial festivities marking the end of World War I.
The other two suspects were seized in southeast and western France.
One source said the investigation of the case — by the Paris Prosecutor's Office, which handles terrorism inquires — is dealing with "a vague and ill-defined project at this stage."