Palestine
60% of Israelis say offensive against Gaza has failed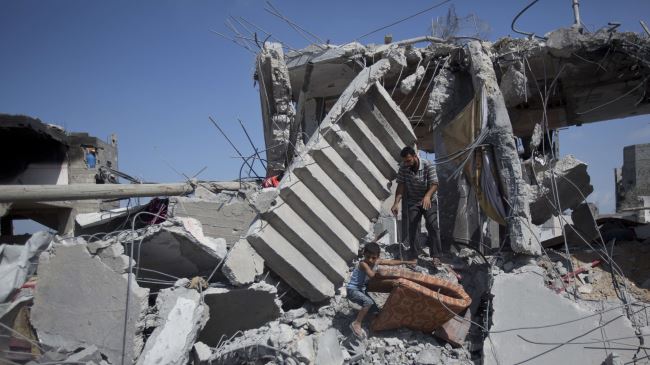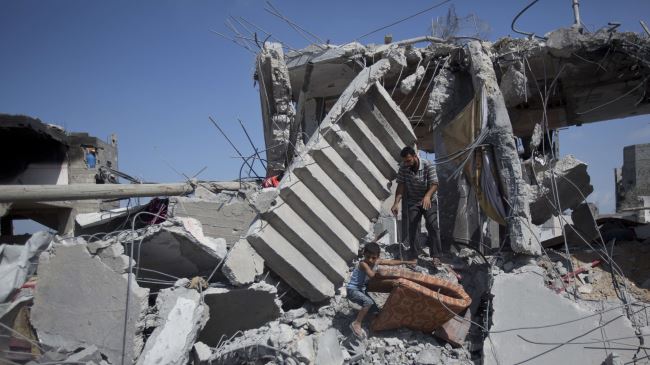 According to a new poll, more than 60 percent of Israelis believe a month-long offensive by Tel Aviv's ground and aerial forces against the besieged Gaza Strip has failed to achieve its goals.
The latest survey by the Israeli institute, Panels Politics, reveals that 66 percent of Israel's public believes the war did not achieve its objectives.
This comes as Israeli forces retreated from Gaza, claiming that they have achieved their objectives, including destruction of cross-border tunnels in Gaza.
Israeli Prime Minister Benjamin Netanyahu had earlier hailed the Gaza offensive as a success.
However, the new poll shows most Israelis' view corresponds with that of the Palestinian resistance movement, Hamas, which says Tel Aviv failed to achieve its goals in its bloody attacks.
Ismail Haniyeh, a senior leader of Hamas, says Palestinians were the victorious side of the Israeli war on the Gaza Strip. Haniyeh made the remarks in a recent statement, saying the resistance fighters are the true winners of the Israeli regime's invasion of the Palestinian territory.
Israel has also kept tight reins on media outlets with regard to the exact number of Israeli soldiers captured or killed during its ongoing assaults on the coastal enclave. The rising death toll of Israeli forces during the attacks on the Gaza Strip had prompted growing opposition to the war among the Israeli public.
Hamas spokesman, Ihab al-Ghussein, has recently told Press TV correspondent that Israel has only managed to kill Palestinian civilians and demolish buildings in the impoverished region.
The ceasefire is a break from a four-week conflict that has left at least 1,875 Palestinians dead, including 430 children.
Palestinian Foreign Minister Riad al-Malki is pushing for a war crimes case at the International Criminal Court (ICC) against Israel due to the Zionist regime's brutal aggression on the besieged region.