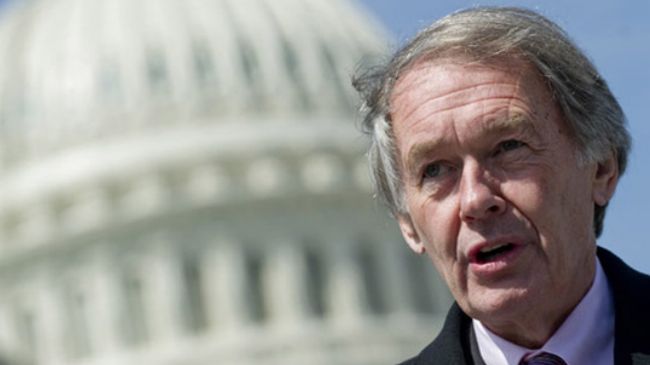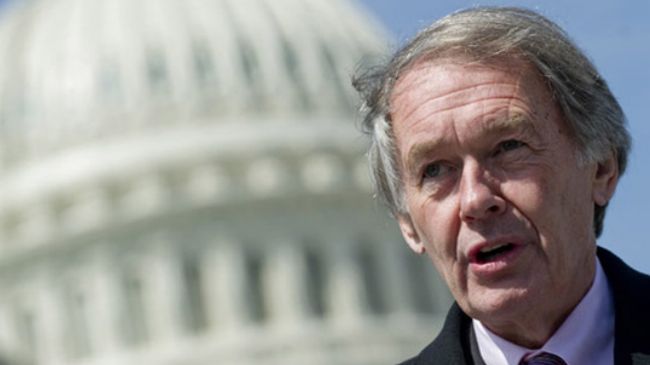 A US Congressman says future automatic spending cuts in the United States will lead to a loss of 60,000 jobs and millions of dollars in funding for the state of Massachusetts.
The state is slated to lose over 60,000 jobs mostly in the defense industry and USD 127 million in federal research funding if Congress allows spending cuts to follow through on March 1, said Massachusetts Representative Edward Markey on Friday.
"The massive arbitrary cuts threaten Massachusetts' role as the nation's high tech, bio tech, clean tech hub," said Markey, referring to the state's massive potential losses in federal funding.
Markey added that the spending cuts could be averted through direct cuts aimed at defense spending and nuclear weapons, ending oil subsidies, and reforming the tax code.
The New England area is expected to lose as many as 80,000 jobs, with the US state of Virginia expected to lose about 207,000 jobs, following the cuts planned for March.
Democrats in the Senate support a USD 110-billion tax increase and spending cut plan that would postpone the scheduled cuts. However, Republicans are poised to let automatic cuts follow through – a move experts say would create another recession.
As lawmakers avoided the fiscal cliff about a month ago, deep spending cuts are expected to hit the Pentagon and federal agencies including the Internal Revenue Service (IRS), the Food and Drug Administration and the Department of Agriculture, as well as layoffs affecting teachers, federal agents and prosecutors.