Europe
6th suspect in Nemtsov killing has blow himself up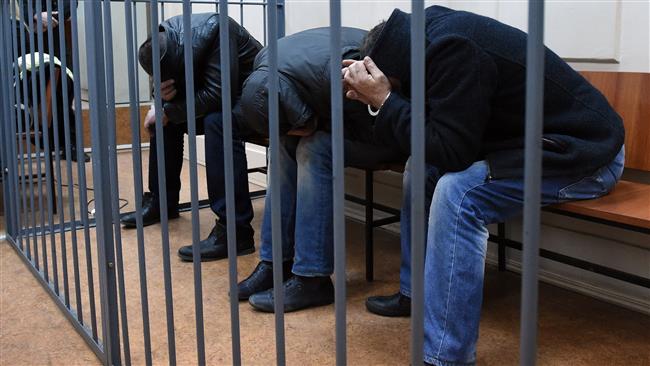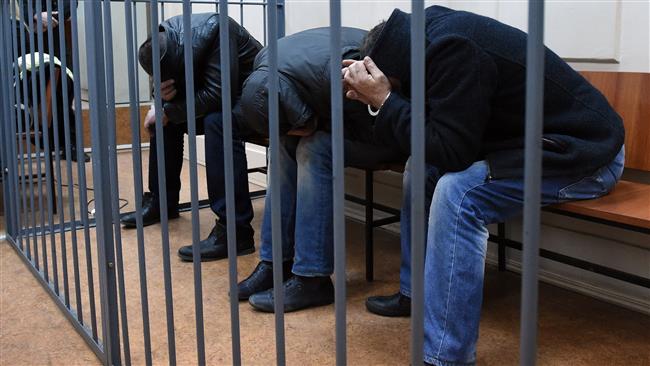 A sixth suspect in the recent killing of high-profile Russian opposition figure Boris Nemtsov has blown himself up following a standoff with police in the Chechen Republic, report says.
Beslan Shavanov blew himself up after throwing a grenade at police forces who had come to arrest him in the capital city of the Chechen Republic, Grozny, on Saturday, state-run news channel Russia 24 reported on Sunday.
According to CNN, the report emerged as Russian authorities announced five other arrests related to the Nemtsov killing.
Meanwhile, Zaur Dadayev, a former deputy commander for the Chechen police, admitted to his role in Nemtsov's murder after a Russian court indicted him and Anzor Gubashev, who worked for a private security company in the Russian capital, Moscow.
"The participation of Dadayev is confirmed by his confession," said presiding judge, Nataliya Mushnikova.
Gubashev has denied any manner of involvement in the case
On February 27, Nemtsov, a former deputy prime minister and an outspoken critic of President Vladimir Putin, was shot dead as he was walking across a bridge in full view of the Kremlin and Red Square.