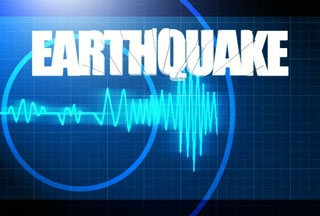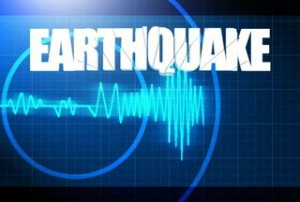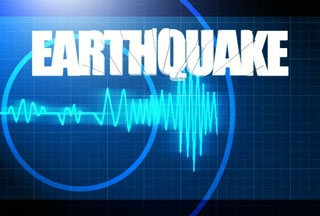 A 7.8-magnitude earthquake struck Indonesia's north Sumatra early on Wednesday morning.
According to the US Geological Survey, the quake struck at a depth of 46 kilometers (29 miles), just off northern Sumatra, at 5:15 am (2215 GMT Tuesday), AFP reported.
A tsunami alert was issued for the region shortly after the massive earthquake.