Europe
7 dies in Ukrainian cargo plane crash in Sahara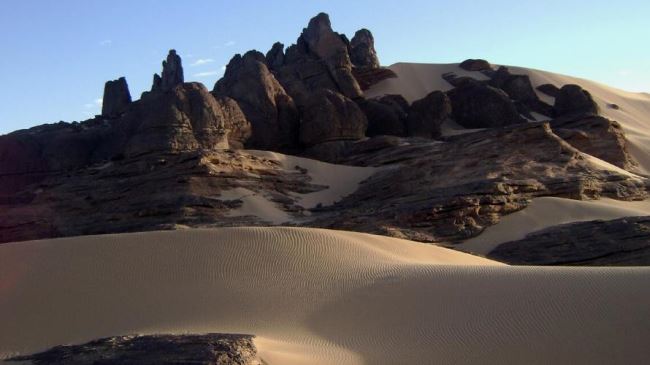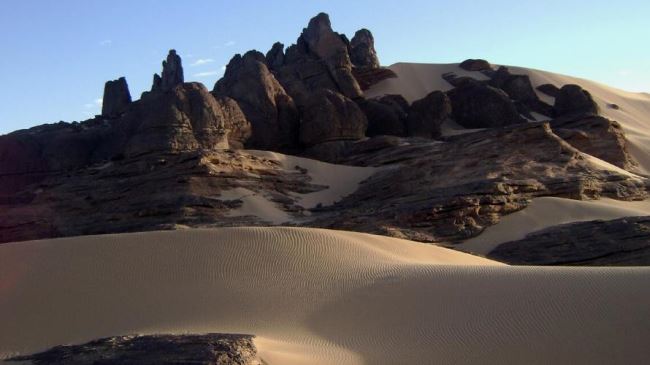 Seven people have been killed when a Ukrainian cargo crashed in the Sahara desert, Algeria's Transport Ministry says.
Algeria's Transport Ministry said in a statement, the Ukraine Air Alliance plane crashed near Tamanrasset airport at about 2:40 am (0140 GMT) on Saturday.
Algerian state-run news agency Algerie Presse Service reported that the Russian-built Antonov An-12 plane was carrying oil equipment and was on its way to Equatorial Guinea from Ukraine.
The statement added, "Unfortunately, rescue teams did not find any survivors at the scene of the crash."
Meanwhile, an Algerian transport ministry official said the plane with six Ukrainians and one Russian on board could have crashed for technical reasons.
Tamanrasset is an Algerian city deep in the Sahara 2,000 kilometres (1,240 miles) south of the capital Algiers.
According to the local officials, rescuers found debris from the aircraft in a mountainous area.
An investigation into the plane crash has begun, Algerian Transport Minister Amar Ghoul said.
Earlier this month, an Air Algeria flight from Burkina Faso to Algiers crashed in Mali, likely due to bad weather, while in February a military plane flying from Tamanrasset en route to Constsantine also went down in the mountains.