Iraq
7 killed, several hurt in bombings, shootings across Iraqi capital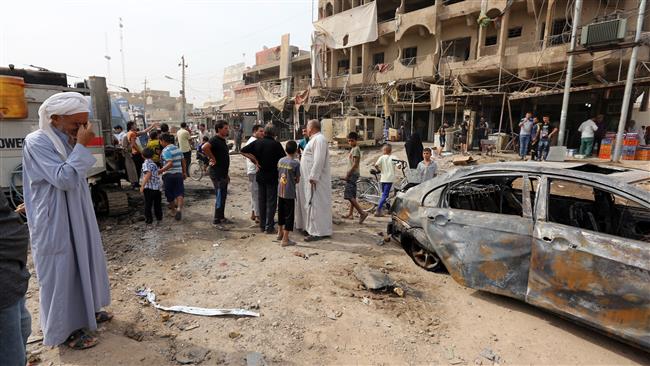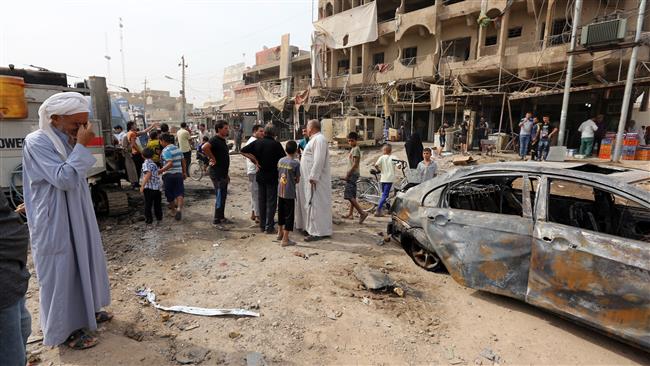 At least seven people have been killed and nearly two dozen others injured in separate bomb attacks and shooting incidents in the Iraqi capital, Baghdad, security and medical sources say.
A police source, speaking on condition of anonymity, said at least one civilian lost his life and seven others sustained injured when a roadside bomb went off in Baghdad's central neighborhood of al-Nahza on Saturday, Arabic-language al-Baghdadia satellite television network reported.
Security forces immediately cordoned off the site of the attack, and ambulance workers ferried the wounded to a nearby hospital.
Additionally, a civilian was killed and six others injured when an improvised explosive device detonated close to a commercial district in al-Kariat area of northern Baghdad.
Elsewhere in Mahmoudiyah, about 30 kilometers (20 miles) south of Baghdad, a bomb attack near a popular market claimed one civilian life and left four others injured.