Indonesia
7 more bodies recovered following AirAsia plane crash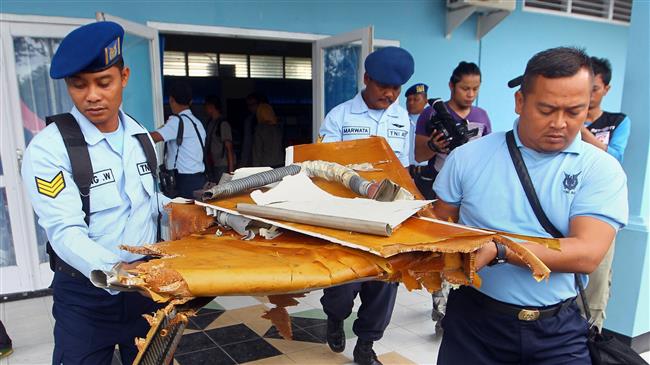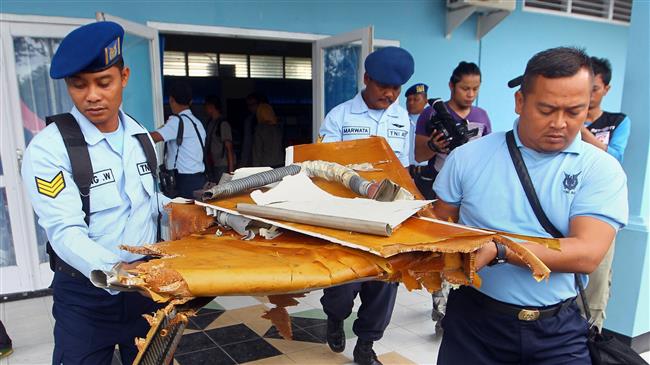 More bodies are recovered following the recent crash into the Java Sea of a plane operated by the Malaysian airline AirAsia en route from Indonesia to Singapore.
Sixteen bodies have been retrieved so far. Seven were announced Friday morning, six of which were found by a US Navy ship, said Suryadi B. Supriyadi, operation coordinator for Indonesia's National Search and Rescue Agency.
The airliner Airbus A320 crashed into the sea on Sunday with 162 people on board, halfway into its two-hour flight.
"We will focus on underwater detection," said Indonesia's Search and Rescue Agency chief Henry Bambang Soelistyo.
One person has been identified as passenger Hayati Lutfiah Hamid. Her identity was confirmed by fingerprints and other means, said Col. Budiyono of East Java's Disaster Victim Identification Unit.
At a Thursday news conference, Soelistyo said strong currents and tides of up to three meters hampered recovery operations carried out by 19 vessels, five aircraft and four choppers hovering over an area of 13,000 square kilometers.
He added that vessels from Singapore, Malaysia, and the United States assisted in the search operations, which have been expanded to more areas off Indonesia.