Middle East
Palestine
7 Palestinian Students Injured in Clashes with Israeli Occupation Army near Ofer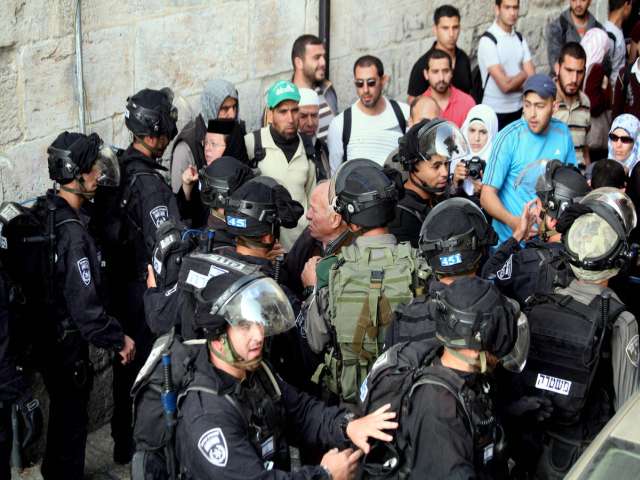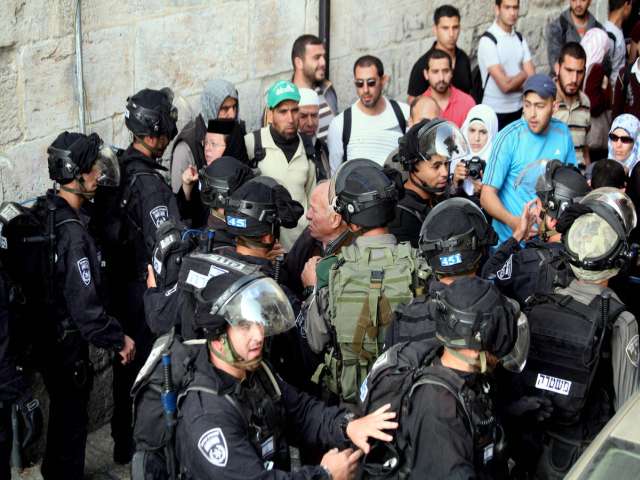 Seven Palestinians were struck by rubber-coated steel bullets on Thursday afternoon during clashes between Israeli occupation soldiers and students from Birzeit University which took place near the Zionist Ofer detention center west of Ramallah.
The Palestinian Student Union suspended classes in the morning and organized a large rally in the center of campus opposing Israeli attempts to divide the Al-Aqsa compound in Jerusalem.
Following the rally, students left campus in buses and headed to the Zionist Ofer detention center near the town of Beitunia.
Shortly after the rally began, Israeli occupation forces opened fire on the students with tear gas canisters, and the students began hurling stones at the soldiers in response.