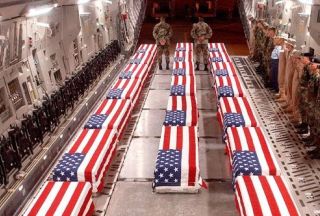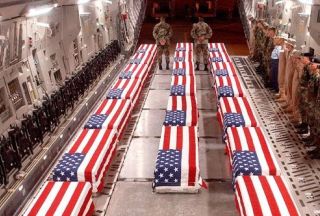 Seven foreign soldiers serving with US-led forces have been killed in Afghanistan amid escalating violence in the war-ravaged country.
Three Australian commandoes and an American soldier were killed when their helicopter went down in the southern province of Kandahar.
The cause of the crash is unknown. Two other NATO troops also died in separate bomb attacks in southern Afghanistan.
Elsewhere, a British soldier succumbed to his wounds — sustained in an explosion in Helmand province, bringing the number of British fatalities in Afghanistan to 300.
This is while the number of NATO soldiers killed in the war-torn country has exceeded 280 in 2010.
The militants have increased their attacks on the NATO forces in retaliation to the alliance's plans to launch another attack against the Taliban in Kandahar.
NATO currently has about 130,000 soldiers in the war-torn country. The US has plans to deploy 30,000 extra troops by August.
The rising number of casualties has increased opposition to the Afghan war in the member states of the western military alliance.