Iran
World News
70 Foreign media to cover news on anniversary of Imam Khomeini's departure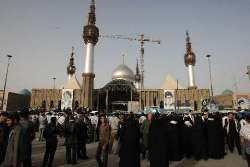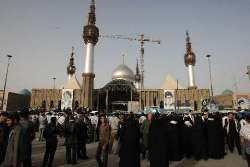 Some 70 foreign media are planning to cover the news on 23rd anniversary of Imam Khomeini's departure, said director general of Culture and Islamic Guidance Ministry's Foreign Media Department.
Talking to IRNA, Mohammad Javad Aqajari added that the media are from 24 Muslim and non-Muslim countries.
The media include NKH of Germany, Arabic and English BBC, Chinese Phoenix, CBS and Associated Press, Germany's ARB, several Japanese newspapers and Dubai TV, he noted.