Iraq
70 ISIS terrorists killed as 2 villages liberated to the north of Mosul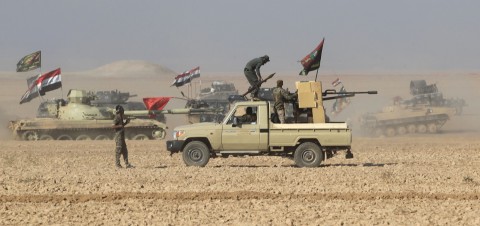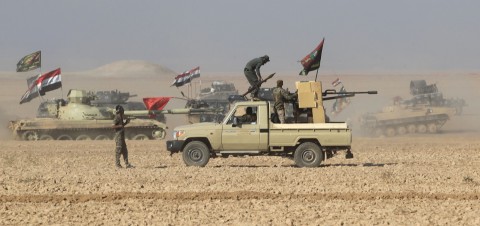 Two villages were liberated to the north of Mosul as Iraqi forces exterminated 70 fighters of the ISIS terrorist group.
"Troops of the northern axis managed to liberate the villages of al-Sadah and Tawilah, and raised Iraqi flag over their buildings after inflicting heavy losses on the enemy," said Major General Abdel Amir Yarallah, Commander of We Are Coming, Nineveh Operations.
"The liberation operations also resulted in the killing of 70 fighters of the Islamic State, as well as destroying eight booby-trapped vehicles," he continued.
Meanwhile, Yarallah revealed that the troops of the army's 9th armored brigade detonated three car bombs, while trying to attack the security troops in the neighborhoods of al-Shaimaa and al-Seha, IraqiNews reported.