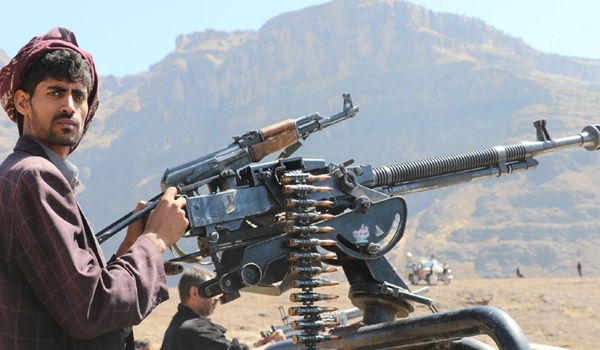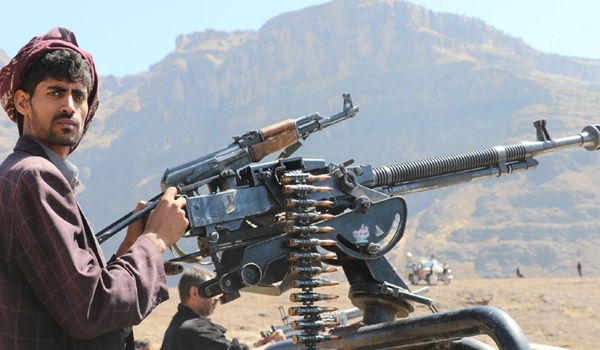 Reports from Yemen said over 70 Saudi-led coalition troops have been killed in the war on Yemen in the last two days.
At least 70 Saudi-led coalution members from different countries have been killed by the Yemeni forces over the past 48 hours, FNA dispatches from Yemen said.
The military ranks and the nationalities of the coalition casualties is not clear yet, but reports indicate that several Saudi troops, including high-ranking officers, are among them.
Saudi Arabia has been leading a coalition of 20 Arab countries and began its military aggression against Yemen in late March, 2015 in a bid to restore power to former fugitive president Abd Rabbuh Mansour Hadi.
Riyadh has been backed by Egypt, Morocco, Jordan, the United Arab Emirates, Sudan, Kuwait, Qatar and Bahrain in the military campaign.
In mid-June 2016, United Arab Emirates' Minister of State for Foreign Affairs Anwar Gargash announced the end of his country military operations in Yemen.
Gargash announced the news in a statement during a lecture at the Crown Prince of Abu Dhabi's court, and crown prince of Abu Dhabi confirmed the statement, Defense News reported.
Egypt has also not dispatched its ground forces to Yemen to help Saudi Arabia, but Egypt's navy has mostly contributed to the Arab coalition.
More than 12,800 Yemenis, including women and children, have been killed in the course of the Saudi military aggression against neighboring Yemen since March 2015.
The United Nations Office for Coordination of Humanitarian Affairs has called Saudi attacks on civilian areas a violation of international law, but Riyadh denied the claims.