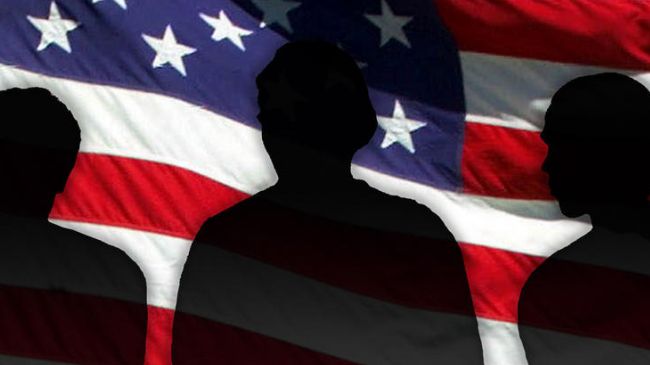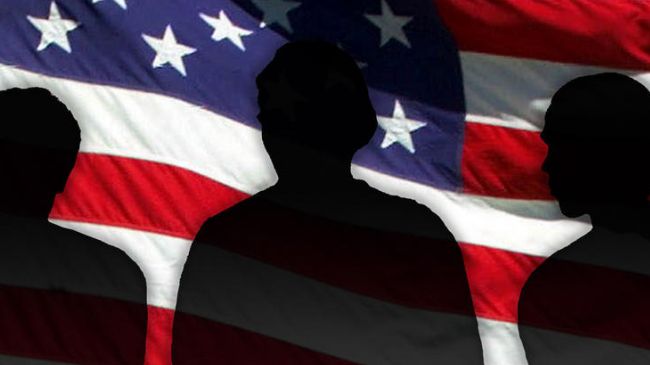 Seventy-two percent of young illegal immigrants say the Obama administration's deferred action program granting them temporary relief from deportation is not enough, according to a new survey.
According to an online survey of 1,472 people, 66 percent of respondents said they continue to feel anxious because friends or family remain undocumented. The same number, though, said they are no longer afraid of their immigration status.
Tom Wong, an assistant professor at the University of California at San Diego, conducted the survey for a pair of groups supportive of immigration reform, United We Dream and Unbound Philanthropy.
The survey noted that the results should be taken "with caution" due to the limitations of online polling and of surveying "vulnerable populations." The respondents to the online survey self-selected to take the online survey.
Ninety-three percent of those who responded said they had applied for deferred action from deportation, which the administration implemented in 2012 to provide relief to young immigrants who were brought to the country illegally.
In March, President Obama called for a review of Department of Homeland Security procedures to see if the government could make deportation more humane. Advocates have called for the administration to expand the 2012 deferred action program for young people to the wider population. But Obama has said there is a limit to his authority and pressed for Congress to take up comprehensive immigration reform.
Obama and others have said there is only a narrow window to tackle broader reform legislation this year before the midterm elections. And House leaders have remained cautious about advancing legislation.
Forty percent of those who responded said they strongly agree their support for the Democratic Party in the future would depend on whether they are able to deliver comprehensive immigration reform.
Another 41 percent said they strongly agree their future support for the party depends on what it does to stop the separation of families due to deportation.
Of those surveyed, 50 percent identified with the Democratic Party while 45 percent said they were independent. Only 2 percent identified with the Republican Party.
People from 42 states and the District of Columbia responded, and the median age was 23. Of those surveyed 90 percent were Hispanic, while 62 percent were women and 37 percent were men. Forty-nine percent said they had some college education.
The survey was conducted online from late 2013 to early 2014 and did not provide a margin of error.