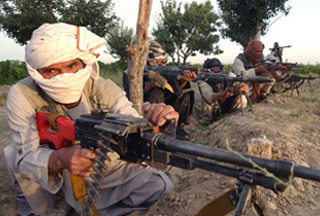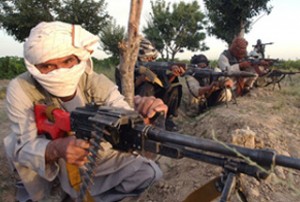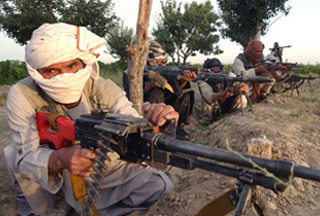 Afghan police say up to 60 militants and 19 civilians have been killed in bloody clashes between rival militant groups in the north of the country.
On Sunday, fighting erupted in Baghlan province between the Taliban and militants of the Hezb-i-Islami group, which is led by former Afghan Prime Minister Gulbuddin Hekmatyar.
Both groups are active in the area.
Police say 40 members of Hezb-i-Islami and 20 Taliban militants were killed in the clashes.
Hezb-i-Islami is the second biggest militant group in Afghanistan.