Africa
7th Ministerial Conference of NAM opens in Algeria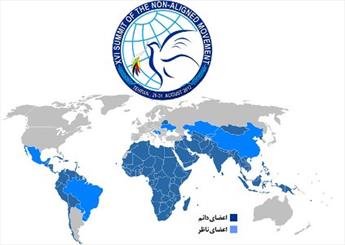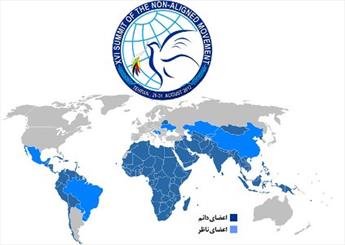 The 17th Ministerial Conference of the Non-Aligned Movement has opened in Algeria with a theme of 'Enhanced Solidarity for Peace and Prosperity.'
Iran's foreign minister Mohammad Javad Zarif addressed the meeting at the opening session of 17th NAM Summit and called the NAM members for attempts to help meet international challenges.
Iran's FM, who is the head of NAM, asserted the 17th NAM Summit had been held by the good offices of many players.
He added that the meeting had important role to guarantee the member nations' interests; "so unity among members is necessary to handle the international challenges successfully," he added.
He also expressed gratitude for all delegations and the UN delegation to attend the meeting and suggested Algeria as the new head for the Non-Aligned Movement.
The 17th Ministerial Conference of the Non-Aligned Movement opened in Algeria with a theme of 'Enhanced Solidarity for Peace and Prosperity' on Wednesday and will end on May 29 in Algeria.
Marzieh Afkham, foreign ministry's spokeswoman, Abbas Araghchi, deputy-FM for Legal and International Affairs, Majid Takht Ravanchi, deputy-FM for Europe and North America, Hamid Baidinejad, Chief of Political Office of Foreign Ministry, and Reza Ameri Director General of the Foreign Ministry's Middle East and North African Region Affairs accompany Zarif on the trip.