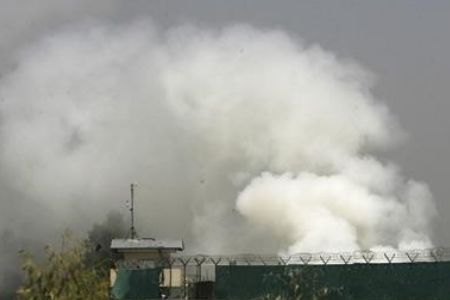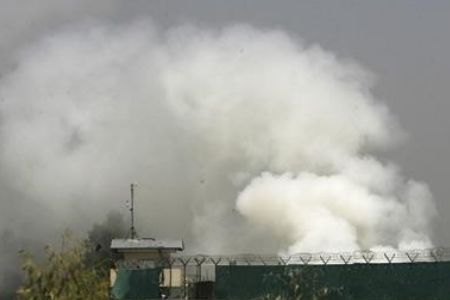 Eight rockets have been fired into the US-run Bagram air base near the Afghan capital of Kabul, Press TV reports.
The rockets targeted the major US base in the Parwan province on Friday, local officials said.
No casualties have been reported.
Meanwhile, spokesman for Taliban militants Zabihullah Mujahid said the group claims responsibility for the attack.
On September 10, a similar rocket attack hit the US base, killing four Afghan intelligence personnel and injuring two US-led foreign soldiers.
Violence in Afghanistan has been on the rise in recent months despite the presence of thousands of US-led foreign forces in the war-weary country.
The United States and its allies invaded Afghanistan in 2001 as part of Washington's so-called war on terror.
The offensive removed the Taliban from power, but years into the invasion, insecurity remains across the country.