North America
World News
80% of Americans believe Facebook makes society worse: Poll
More than three out of four Americans believe that Facebook is making the society worse, a new poll says.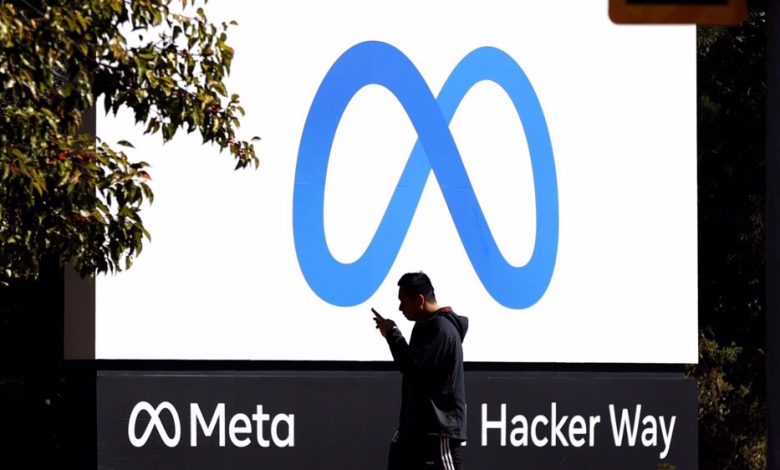 The survey conducted by CNN via web and telephone on the SSRS Opinion Panel, found that 76% of respondents say the social media platform makes society worse, not better.
Only 11% say Facebook has a positive impact on "society as a whole" and 13% say it has no effect either way.
Among the majority overall, who think that the social networking giant is worsening society, 55% say that the way some people use Facebook is more at fault, with 45% saying it's more due to the way the platform itself is run.
About 53% of respondents say that Washington should ramp up Facebook's regulation, with 11% saying it should not and 35% believing that the amount of regulation should remain as it was.
The respondents of all genders, races and ages were also asked how much they trust tech firms such as Google, Amazon or Facebook. Only 34% said they somewhat trust those tech giants.
Facebook. which recently changed its corporate name to Meta, is facing a new wave of scrutiny after tens of thousands of pages of internal company documents were leaked to the media, by former employee Frances Haugen.
The files provide the deepest look yet at many of the company's biggest problems, including how hate speech and misinformation are amplified on the social media platform.
They revealed how coordinated groups are able to use Facebook apps to cause real-world violence and harm.
The whistleblower, Haugen, had urged Congress last month to increase regulation of the platform.
Haugen said that the tech firm "could do horrible things" to her, when she was asked about Facebook potentially filing a lawsuit against
She has filed for so-called whistleblower protection with the US Securities and Exchange Commission (SEC), which would protect her from potential Facebook lawsuits.