Iraq
80% Saladin Province under Iraqi army's control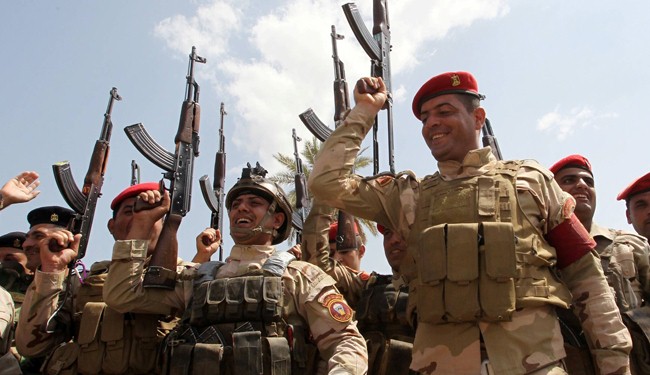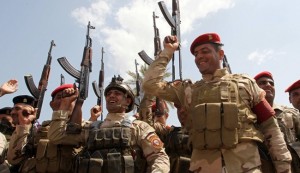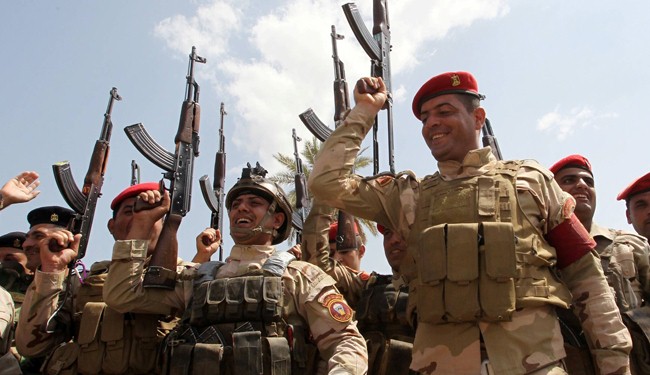 Iraqi Special Forces have brought more than 80% of the Saladin Governorate under their control, pushing Takfiri militants out of the northern area, Al-Alam reports. On Tuesday, Iraqi Special Forces launched a major operation during which they could liberate large swathes of Saladin province, Al-Alam correspondent Heydar Qassim reported.
Scores of militants from the so-called Islamic State of Iraq and Levant (ISIL) were killed in the operation while many of them retreated.
Khales area, which is around 55 kilometers from Baghdad, was also brought under army's control.
The area in Diyala province is regarded as the nearest point that the Takfiri militants could use to attack the capital.
Security sources also said ISIL flags have been removed from the houses that the militants used as bases. Army forces also captured an armed man in an area used by militants to store weapons.
The armed man had Saudi license plates with him. He was also found in possession of a book of inciting fatwas and some papers and certificates from the era of former Iraqi dictator Saddam Hussein.
The developments come as the United Nations says June has been the deadliest month in Iraq so far this year, with more than 2400 people killed in violence.
The UN mission to Iraq has said in a statement that the death toll includes over 1500 civilians and nearly 890 members of security forces. Over 2000 others have also been wounded.
The death toll is estimated to be higher since the UN stated that the figure does not take into account casualties in Anbar province, which is largely controlled by Takfiri militants.