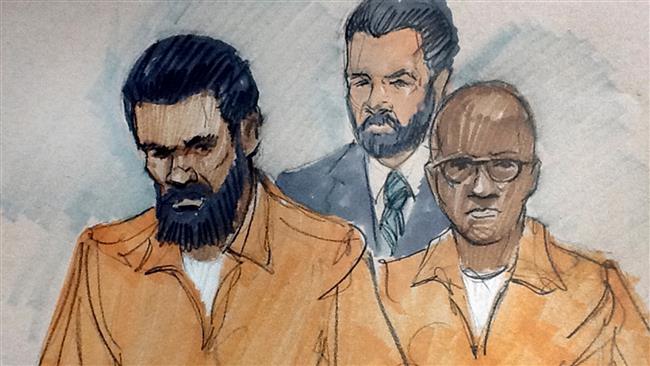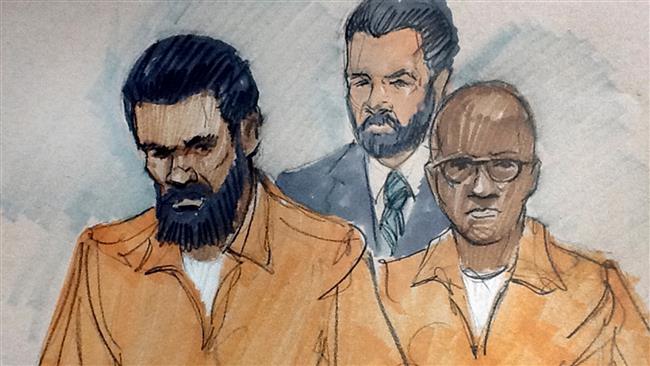 The overwhelming majority of terror suspects charged in the United States because of their alleged ties with Daesh (ISIL) are American citizens, new research reveals.
Of the 68 people who have been indicted because of alleged involvement in Daesh terrorism, 55 or about 81 percent are US citizens, including 44 who were born in America, according to a study published this week by Center on National Security at Fordham University.
Eighteen of those individuals have been convicted with an average sentence of more than 10 years.
The data further shows that only three of those indicted in the US were refugees and none came from Syria.