Europe
878k people flee Ukraine, 1.3m internally displaced: UN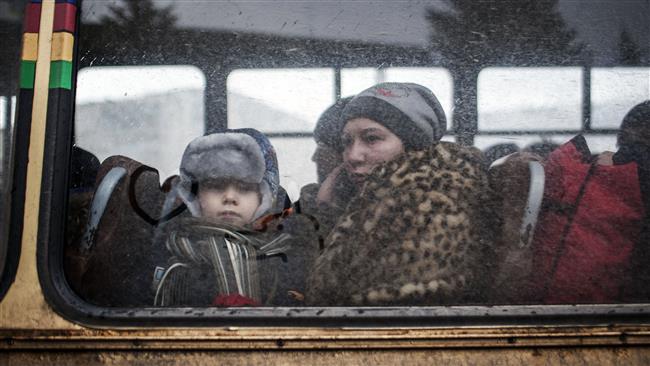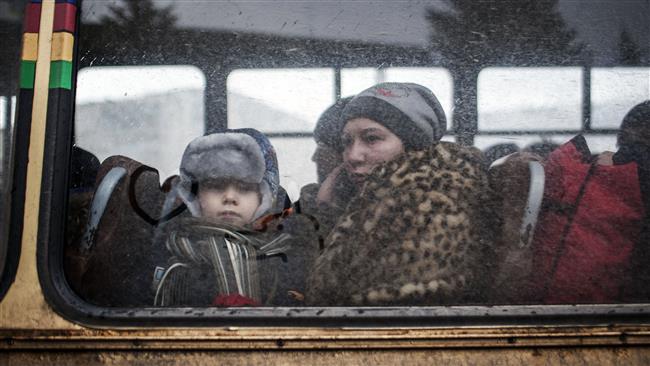 The armed conflict in eastern Ukraine has forced hundreds of thousands of people to flee the country and made well over a million others internally displaced, according to the UN released data.
Some 878,000 Ukrainians are estimated to have been forced to seek asylum in other countries by June 4, said Jens Laerke, a spokesman for the United Nations Office for the Coordination of Humanitarian Affairs (UNOCHA), in Geneva on Tuesday.
As a result of the conflict, more than 1.3 million people have been forced from their homes as well, he said, citing data provided by authorities in Kiev.
He noted that heavy fighting in the town of Maryinka, close to Donetsk in eastern Ukraine, on June 3, led to further casualties and the displacement of more people in the country.