North America
9/11 victims families urge 'killer-in-chief' Biden to stay away from memorials on anniv.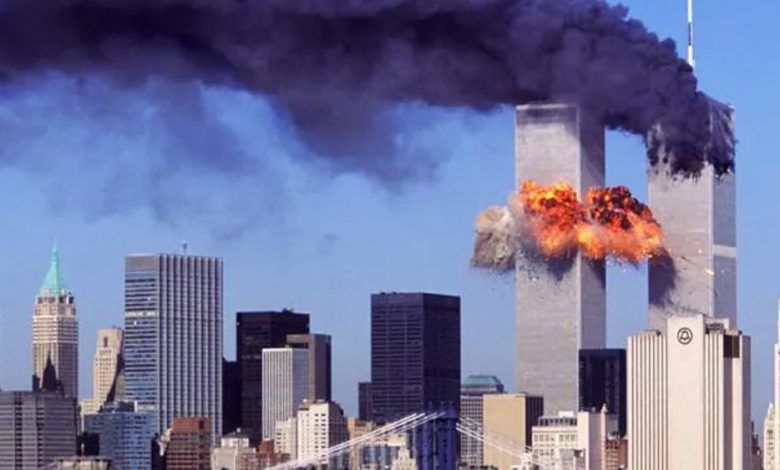 Some family members of 9/11 victims have called US President Joe Biden's decision over the US military withdrawal from Afghanistan disrespectful, urging the president to steer clear of memorials.
Nic Haros Jr., son of a 9/11 victim who died at the World Trade Center, said Biden lacked compassion for the families of the 13 service members who died in the recent Kabul blast.
"I am demanding that President Biden do not show his face at Ground Zero on 9/11. It is now holy ground and I really don't think he has a place there," Haros said on a Fox News show. "It's shameful for him, I think, to use the dead bodies as a political prop for his so-called 'victory lap'. He is insensitive and he shows no compassion to the families."
The 20th anniversary of the 2001 attacks on the United States is set to be held on September 11th, however, many critics are urging President Biden to stay away from 9/11 memorials.
In the wake of the US military pullout from Afghanistan, critics across the political spectrum have blasted the American president for his decision to continue the withdrawal, more so for labeling the US mission a victory.
US critics have blasted Biden for his decision to continue the Afghan withdrawal and his labeling the 20-year US mission a victory.
Calling the US president a "killer-in-chief", Haros added that, "No Joe, no victory, we are now in the Afghanistan War 2.0. Those resurrected victims kept America safe from harm all those years. Biden must not dishonor their grace and patriotism. He has none."
"It's not just 13 killed or the thousands of Americans and Afghanistan supporters left to die. I believe he is complicit in a coming genocide of Americans and Afghans," son of the 9/11 victim noted.
Biden has stood firm on his decision over the full troop withdrawal, stressing that US troops should not be forced to remain in a country when many of the its own forces allowed the Taliban to freely gain control of the Central Asian country.
US Republican Congressman Michael McCaul said the situation in Afghanistan is "worse" than before the September 11 attacks because the Taliban are now "fully armed" with American weaponry.
The government of Afghanistan rapidly collapsed on August 15, with president Ashraf Ghani fleeing the country in the face of lightning advances of the Taliban.
The Taliban are now poised to run Afghanistan again 20 years after they were removed from power by American forces following the September 11, 2001 attacks on the United States.
The US invaded Afghanistan in October 2001 to remove the Taliban from power, and occupied the country for about two decades on the pretext of fighting against the Taliban. But the Taliban stormed the capital Kabul as the American forces left Afghanistan.