Europe
900 Moroccan railworkers sue France for decades of bigotry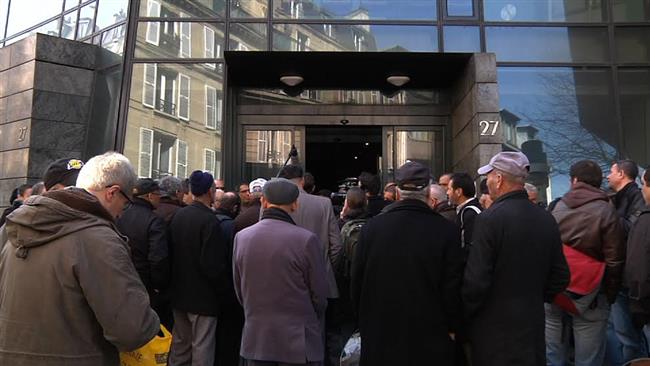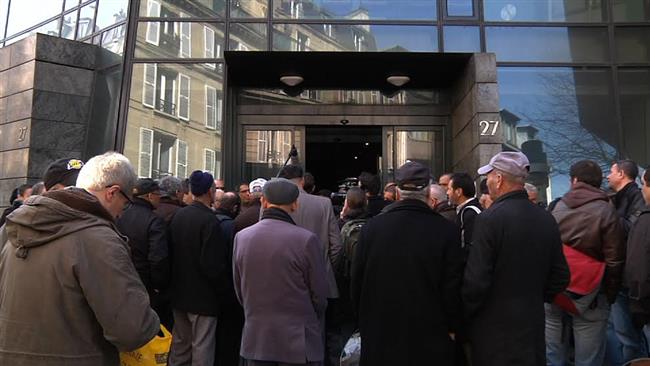 In a trial which is the first of its kind in France, more than 900 railworkers of Moroccan origin are suing the state-owned rail company for decades of treating them as second-class workers and pensioners.
France benefits from one of the world's top railway systems, and these Moroccans were recruited to do the toughest outdoor jobs. But instead of being treated fairly like every other worker, they seem to have been discriminated against in a number of ways.
Moroccan railworkers were paid less than their native French counterparts, denied working papers, forbidden from pursuing promotions and even deprived of the right to use the company hospital when hurt on the job.
Railworkers have lower life expectancies and greater health care needs, as it is such a physically-demanding job. Yet the average pension for this group is a paltry 300 euros per month, three times less than their European counterparts, putting tremendous pressure on retirees, their families and widows.
The group is asking for the restoration of their lost pay, lost vacation time and proper pensions. They are optimistic about their chances because French laws have improved regarding workers' rights since they were recruited in France's so-called "30 Glorious Years" following World War II.
The court case could have broad and positive socioeconomic consequences. These workers who emigrated from Africa, affectionately called "chibanis", now number nearly one million people in France.