North America
9/11 victim families thrilled for being allowed to sue Riyadh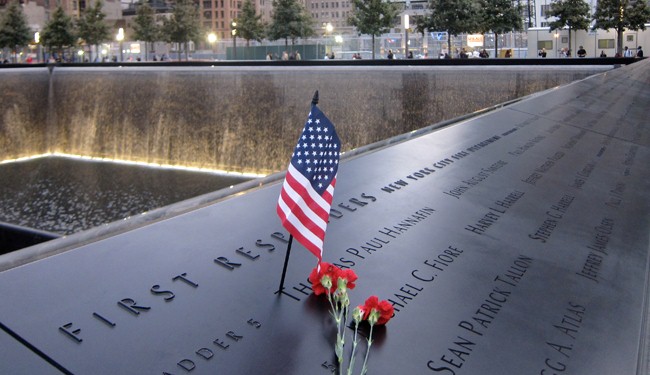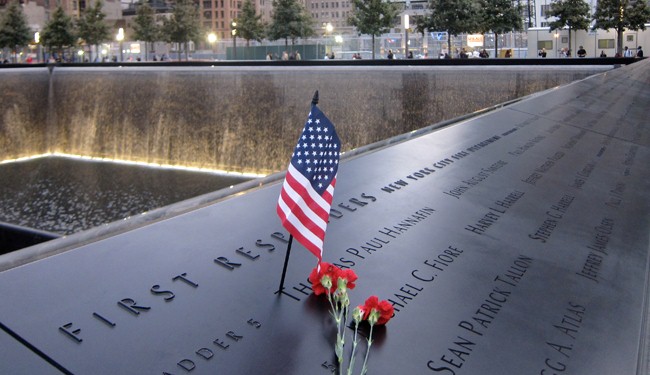 Families of the victims of the Sept. 11, 2001 attacks have welcomed a federal court's ruling allowing them to sue Saudi Arabia for aiding al-Qaeda in the deadly attack.
The lawsuit states that much of the funding for the al-Qaeda terrorists involved in the attacks on the World Trade Center and the Pentagon came from Saudi Arabia.
On Thursday, a three-judge federal panel of the 2nd US Circuit Court of Appeals in Manhattan, New York reversed a lower court ruling in 2002 that had found Saudi Arabia immune from lawsuits.
"I'm ecstatic…. For 12 years we've been fighting to expose the people who financed those bastards," said William Doyle, the father of Joseph Doyle, 25, a Cantor-Fitzgerald employee who was killed in the North Tower of the World Trade Center.
"Christmas has come early to the 9/11 families. We're going to have our day in court," he told ABCNews.com.
The complaint, filed a decade ago by the Philadelphia firm Cozen O'Connor, accuses the Saudi government and members of the royal family of bankrolling al-Qaeda operations.
"This opinion is eminently correct and will give 9/11 victims their day in court," said Stephen Cozen, a partner at the law firm.
Investigative journalists and independent researchers who have looked into the 9/11 attacks say the United States has covered up the kingdom's involvement.
"The dust has not entirely settled over the causes of 9/11 but the heavy hand of our good friends, the Saudis, played a major role in that and it was covered up from the get-go," Bill Jones, the Washington bureau chief for Executive Intelligence Review, was quoted by Press TV on Thursday.
He suggested that the US intelligence services may have been involved in the attacks "through their relations with the Saudis."