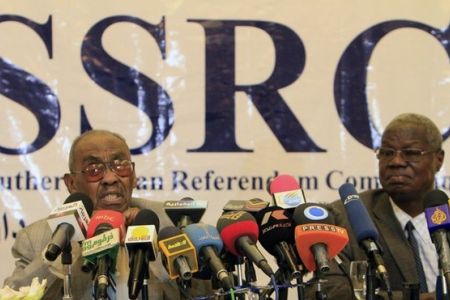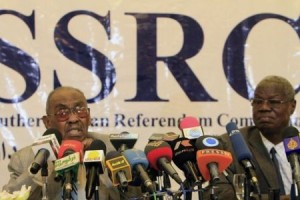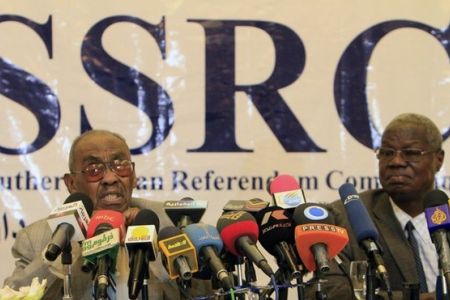 The first complete preliminary result of a South Sudan vote published by the Southern Sudan Referendum Commission shows a near 99 percent support for the secession of South Sudan from the North.
The preliminary results published on Sunday show 98.83 percent of votes cast in southern Sudan, conducted in January 9-15, supported separation of the autonomous region from Sudan.
The updated figures published on Sunday accounted for 100 percent of ballots cast.
January's secession vote was part of a 2005 peace deal that ended decades of conflict between the country's north and south.
The turnout far exceeded the 60-percent limit needed to make the vote valid.
The results were expected to be confirmed Sunday by commission officials during an official ceremony attended by southern Sudanese acting President Salva Kiir Mayardit in the southern capital Juba.
The Sudanese police announced Sunday that it has put its members on high alert ahead of the announcement.
Earlier in January 27, President Kiir had also strongly warned members of the armed forces against celebratory gun-fire on the day of the announcement of the final referendum results.